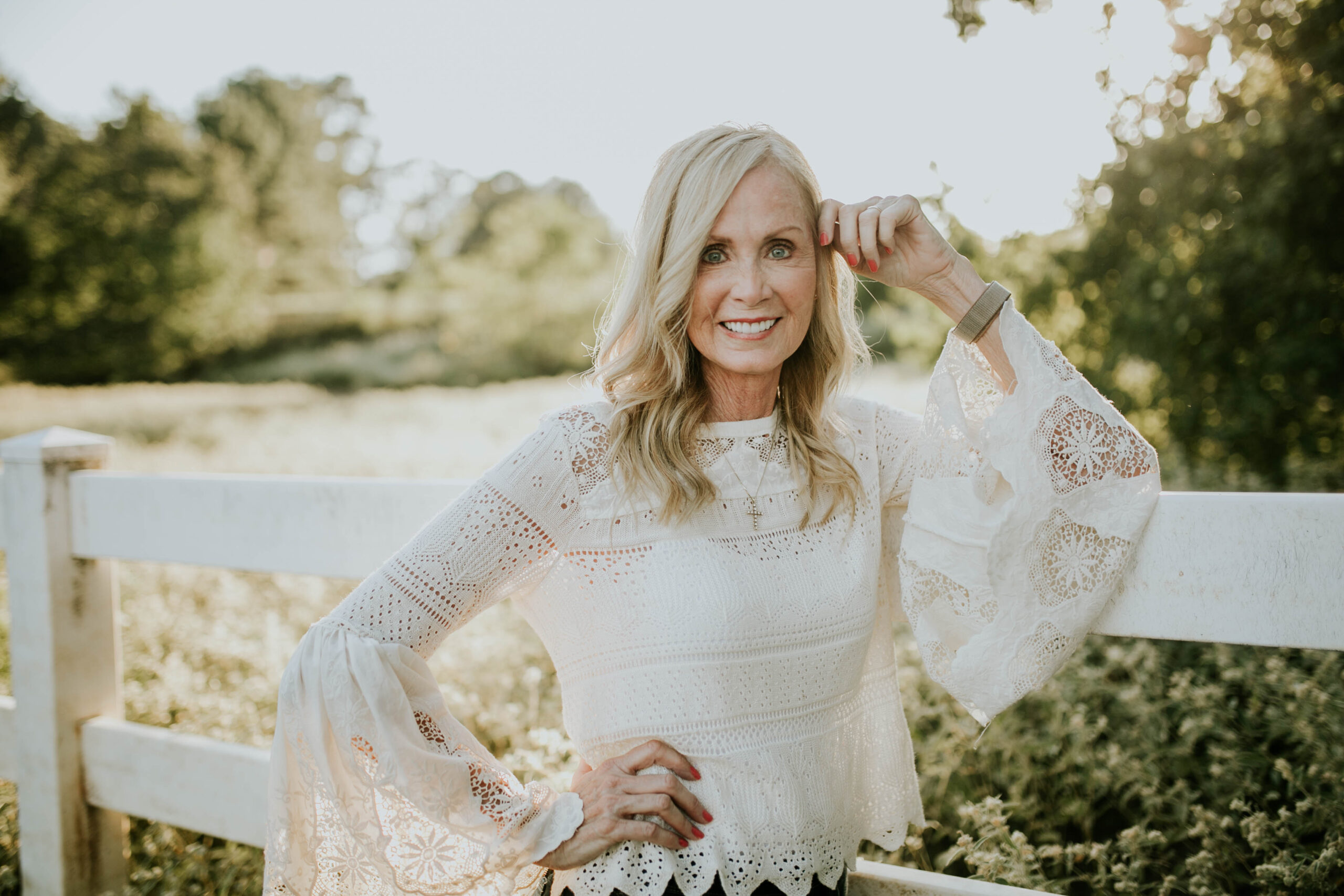 We learn by watching. That's just a fact. Our newest baby, John Shepherd, at ten months, is so fun to watch as he is learning something new every day. His learning comes from observing those around him. Recently John Shepherd and my grandson, Will, who is his uncle, had a yelling match. Not a loud yelling match, but cute yelling match. Will would yell, then John Shepherd would imitate that yell. By seeing his uncle, John Shepherd would imitate his actions. As John Shepherd grows, he will do and say more things he sees others do and say. That's the natural learning process.
Research shows that babies as young as 14 months old will copy what they see on television and that children who are two years old are more likely to be imitating what they see, even when it is a stranger, such as on a television show. Wow! This is evidence that what we see and hear matters! And who we see and hear matters! Right?
It's also true that as we get older, we learn the very important skill of discernment. Discernment helps us weed through what we see and hear and hang on to what is beneficial to us while throwing out what is not beneficial. And, here's another important part of development—we can choose to imitate what we see and hear. Even as a baby, John Shepherd can choose to imitate Uncle Will's actions. John Shepherd is not forced to do what Uncle Will does because of anything in his "wiring." In fact, God wired us the opposite. We are wired to be able to choose our actions, which includes imitation. That choice will become more and more valuable as we age. For now, John Shepherd learns by imitation and that's important too. As he gets older, discernment and choice will become more valuable.
Watching others and allowing others to watch us is also part of our Christian walk. In today's world, it's called "mentoring" or "influencing." Mentoring wasn't a word used when I was growing up. In fact, a quick search in biblegateway.com shows that the word "mentor" is not even in the Bible, except in the newest versions, such as The Message. Likewise, the word "influencer" wasn't used when I was growing up and isn't found in the bible. Still, we know mentors and influencers are valuable and are valued by God because of verses like this one I Timothy. It says, "Don't let anyone look down on you because you are young, but set an example for the believers in speech, in conduct, in love, in faith and in purity." 1 Timothy 4:12. Or, here's another one in Philippians 3:17. Paul says, "Join together in following my example, brothers and sisters, and just as you have us as a model, keep your eyes on those who live as we do."
Instead of the word "mentor" or "influencer" we are challenged by the word "example". And the challenge in these two verses is two-fold. 1. To be a good example and 2. To follow good examples. When I looked up the definition of mentor I found that a mentor is "an experienced and trusted adviser." So, a mentorship is when someone who is more experienced or knowledgeable helps to guide, or be the example for, someone less experienced or knowledgeable. It isn't always an age thing, it's more about experience or knowledge. The definition of an influencer is someone who has the ability to have an effect on the character, development or behavior of someone or something.
So, back to our John Shepherd and Will example. John Shepherd was learning the fine points of yelling from a more experienced and older uncle, who clearly had yelling figured out. Will, for his part, was influencing the behavior of John Shepherd.
So, how do we carefully choose someone to listen to and watch? And how do we become that someone another person can safely listen to and watch?
Good questions.
While you can find mentors and influencers in every aspect of your life—work, hobbies, school, etc.—today we're talking about a spiritual influencer, so let's go back to the bible for the answer to finding one and being one.
I firmly believe there is no one better to listen to and watch then Jesus Christ. While the bible mentions watching others a few times, it mentions watching Jesus over and over again. I Corinthians 11:1, Paul says, "Follow my example, as I follow the example of Christ." Paul knew an important fact—his ability to lead others to Christ and to live Christ-like himself rested on his ability to imitate Christ, not on his ability to speak well or decipher scripture or be an encourager. It depended on how he watched the actions of, listened to the words of and imitated Jesus Christ.
So, as you are seeking a mentor, look for someone who walks the walk and talks the talk of Jesus. If you're looking to be mentor yourself, do the same. Walk the walk and talk the talk of Jesus.
Of course, no one is actually Jesus and people are people and no one is perfect and all of that, but that's where your gift of discernment and choice comes in. Whoever you choose to follow and listen to, be sure their actions, advice and assignments align with God's word. If they do, then you have found an influencer worth following. And, if you do the same, you'll be an influencer worth following.
Hugs,
Chrys (2 mama)
Chrys Howard is the mother of three adult children, Korie Robertson, who is one of the stars of the A&E® hit TV show Duck Dynasty®, Ryan Howard and Ashley Nelson. She has fourteen grandkids, including Sadie. They call her 2-mama and her husband, John, is 2-papa. Chrys directs a Christian youth camp in the summer, spends time serving in the mission field, and hosts a weekly radio show titled It's a Mom Thing. She has edited and co-written more than 100 books and is the author of nine books with more than 1,000,000 copies in print in six languages. Her more recent book is Rockstar Grandparent. Stay connected with Chrys on Instagram: @chryshoward, on her websites: chrysHoward.com and RockingItGrand.com, and Facebook: Chrys Shackelford Howard.