Our Story
In 2021 Sadie Rob Huff and Freddie Amos were catching up on work, life, and all the things going on in each other's world. Freddie was entering into the last year of her master's degree in clinical mental health counseling. Sadie's ministry, Live Original, was growing fast and Sadie felt the need for a counselor in the near future. The door was opened for Freddie to join team LO as a counselor a few months later. The goal is for women to have affordable access to a Christian counselor who need it. We recognize that the world we live in can be hard and that God values our mental health. Our prayer is to serve the local community through counseling services.
About Freddie
Freddie Amos was born and raised in Dallas, TX. She attended Auburn University for her bachelor's in human development where she met her husband, Parker. She completed her family masters in clinical menta health at Auburn University and moved to West Monroe, LA in May of 2022. As a Provisional Licensed professional counselor, she is passionate about walking with girls and women through the healing process. Throughout the counseling process Freddie strives to help her clients overcome obstacles that are preventing women from walking in the abundant life God has given to everyone.
I value the importance of bringing God into the healing process, understanding that healing will not happen in the counseling room is foundational for me to assist you in your journey. Each session will provide insight and helpful tools for you to use in your life, without bringing Jesus into these moments I believe true healing cannot take place. I uses an integrated approach of Cognitive behavioral therapy, dialectical behavior therapy, and internal family systems. I provide support for individuals with anxiety, depression, OCD, grief, trauma, divorce, ADHD, adjustment to life, family and relational issues, and body imagine issues.
My goal is to be a helper not a healer. You are created to have a life that is full of love, joy, and peace. My hope is to support you as you let go of the pain of your past and grab ahold of who God says you are and walk in the abundance of life.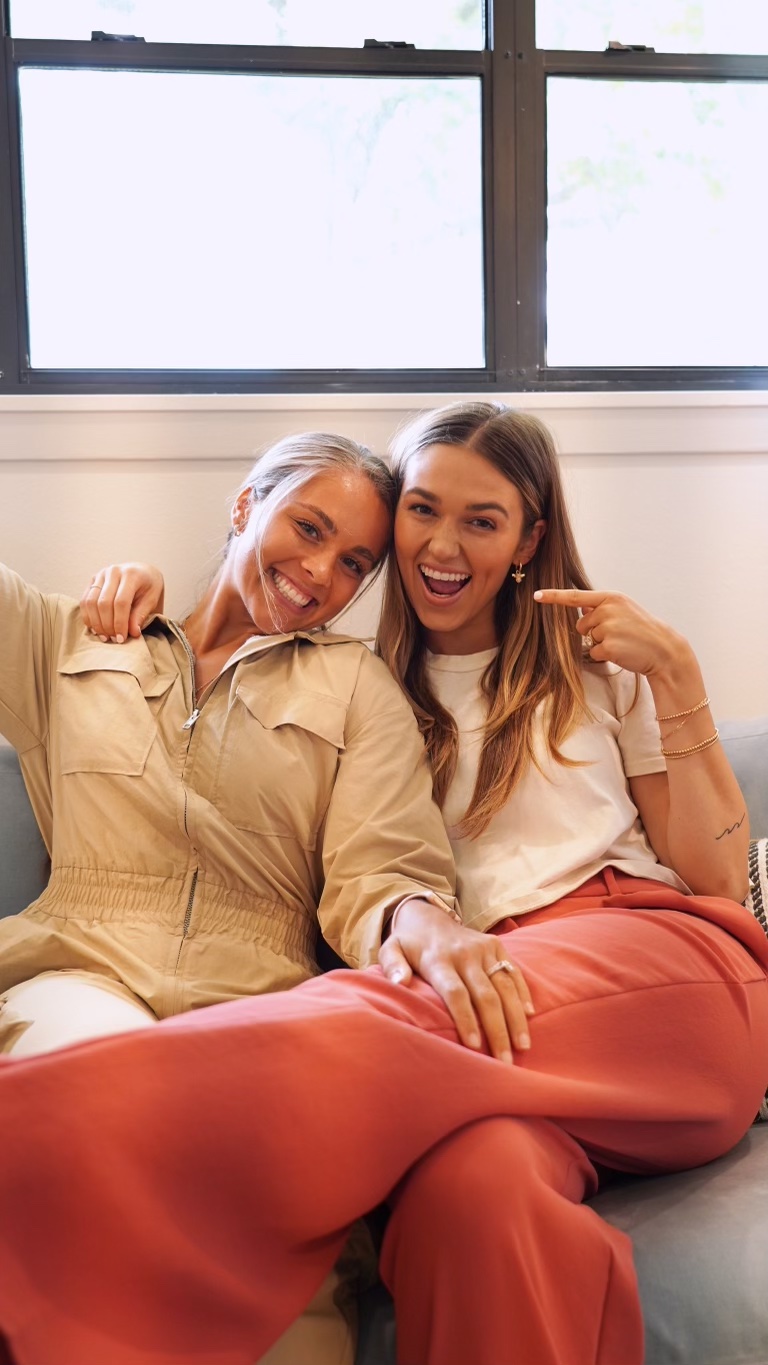 Individual Counseling
Individual counseling is the process of working one-on-one with our trained counselor, Freddie. You will meet in a safe and private environment to ensure confidentiality. This is the place to explore your feelings, behaviors, identity, and beliefs. In the one-on-one environment you will be able to understand yourself better, set goals, and work towards the lasting change you desire.
Our counselor will walk with individuals through many different areas of life including:
Family and relational issues
Fill out this form to request Counseling
Resources
We understand not everyone can afford counseling and due to the National Counseling laws counselors are unable to see clients in other state. The LO sister app is a resource we recommend for individuals that want to learn more about mental health and obtain more education on topics such as habits, relationships, depression, and anxiety. Our counselor creates workshop for educational purposes to support each person on their mental and spiritual health journey. The workshops are not a replacement for counseling, but a resource to support you. The app is free to download, and 79.99$ a year to access the mental health workshops.