Our Story
In 2021 Sadie Rob Huff and Freddie Amos were catching up on work, life, and all the things going on in each other's world. Freddie was entering into the last year of her master's degree in clinical mental health counseling. Sadie's ministry, Live Original, was growing fast and Sadie felt the need for a counselor in the near future. The door was opened for Freddie to join team LO as a counselor a few months later. The goal is for women to have affordable access to a Christian counselor who need it. We recognize that the world we live in can be hard and that God values our mental health. Our prayer is to serve the local community through counseling services.
About Freddie
Freddie Amos was born and raised in Dallas, TX. She attended Auburn University for her bachelor's in human development where she met her husband, Parker. She completed her masters in clinical mental health at Auburn University and moved to West Monroe, LA in May of 2022. As a Provisional Licensed professional counselor, she is passionate about walking with girls and women through the healing process. Throughout the counseling process Freddie strives to help her clients overcome obstacles that are preventing women from walking in the abundant life God has given to everyone.
I value the importance of bringing God into the healing process, understanding that healing will not happen in the counseling room is foundational for me to assist you in your journey. Each session will provide insight and helpful tools for you to use in your life, without bringing Jesus into these moments I believe true healing cannot take place. I use an integrated approach of Cognitive behavioral therapy, dialectical behavior therapy, and internal family systems. I provide support for individuals with anxiety, depression, OCD, grief, trauma, divorce, ADHD, adjustment to life, family and relational issues, and body imagine issues.
My goal is to be a helper not a healer. You are created to have a life that is full of love, joy, and peace. My hope is to support you as you let go of the pain of your past and grab ahold of who God says you are and walk in the abundance of life.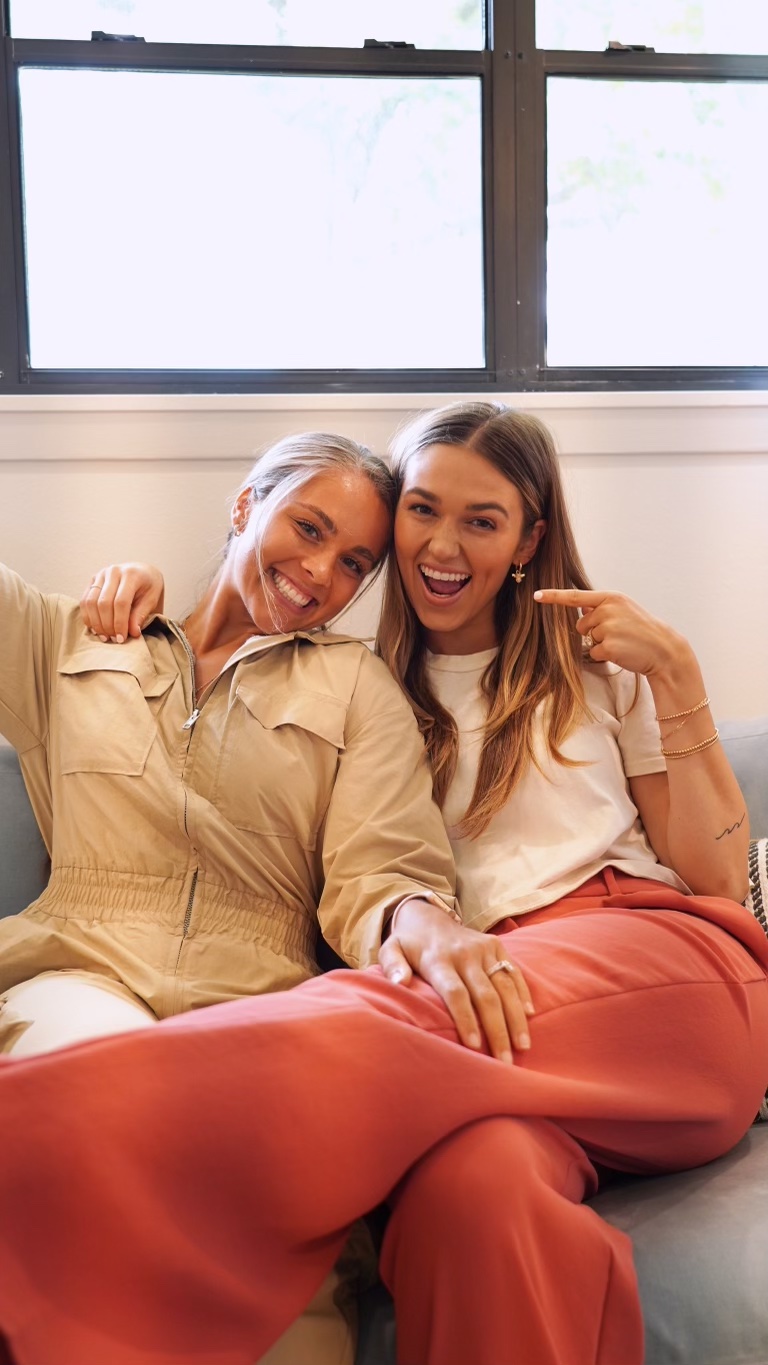 Services
Individual Counseling
Individual counseling is the process of working one-on-one with our trained counselor, Freddie. You will meet in a safe and private environment to ensure confidentiality. This is the place to explore your feelings, behaviors, identity, and beliefs. In the one-on-one environment you will be able to understand yourself better, set goals, and work towards the lasting change you desire. You must be age 10 or older to apply for counseling. 
Our counselor will walk with individuals through many different areas of life including:
Family and relational issues
Family and relational issues
Family and relational issues
What do I do if I want counseling through LO?
First we ask you to email our counselor, Freddie, freddie@liveoriginal.com to set up a free 5-10 minute phone call to understand your counseling needs and answer any questions you may have. During the phone consolation we will determine if LO counseling can meet your needs and schedule an intake appointment if so.
When are sessions offered?
Tuesday-Friday by appointment. Times vary by provider.
What do I need to do before my first session?
After your first session is scheduled, you will complete your online intake form. This helps your counselor know a little bit about you before your first session.
What happens during the first session?
You and your counselor will discuss the intake form you completed. You will also talk through goals you have for yourself within counseling.
What if I can't make my appointment I've already scheduled?
We have a 24 hour cancelation policy. If for any reason you cannot make your appointment please let us know via email 24 hours in advance. Late cancellations and missed appointments are the full session fee.
How much is each session?
We strive to give the best possible price for each session. Our counselor works hard to prepare for each session, this is taken into account as well as the time spent in each session.
90 minute Intake session 80$
60 minute session 75$
30 minute session 55$
We currently do not accept insurance, clients are responsible to pay the full fee for the service at the time of the service provided. We accept cash, card, or check. The decision to not accept insurance is to remove the unnecessary diagnoses that insurances require. We are committed to serving each client to their specific needs and have the freedom to do so by removing insurance from the counseling process.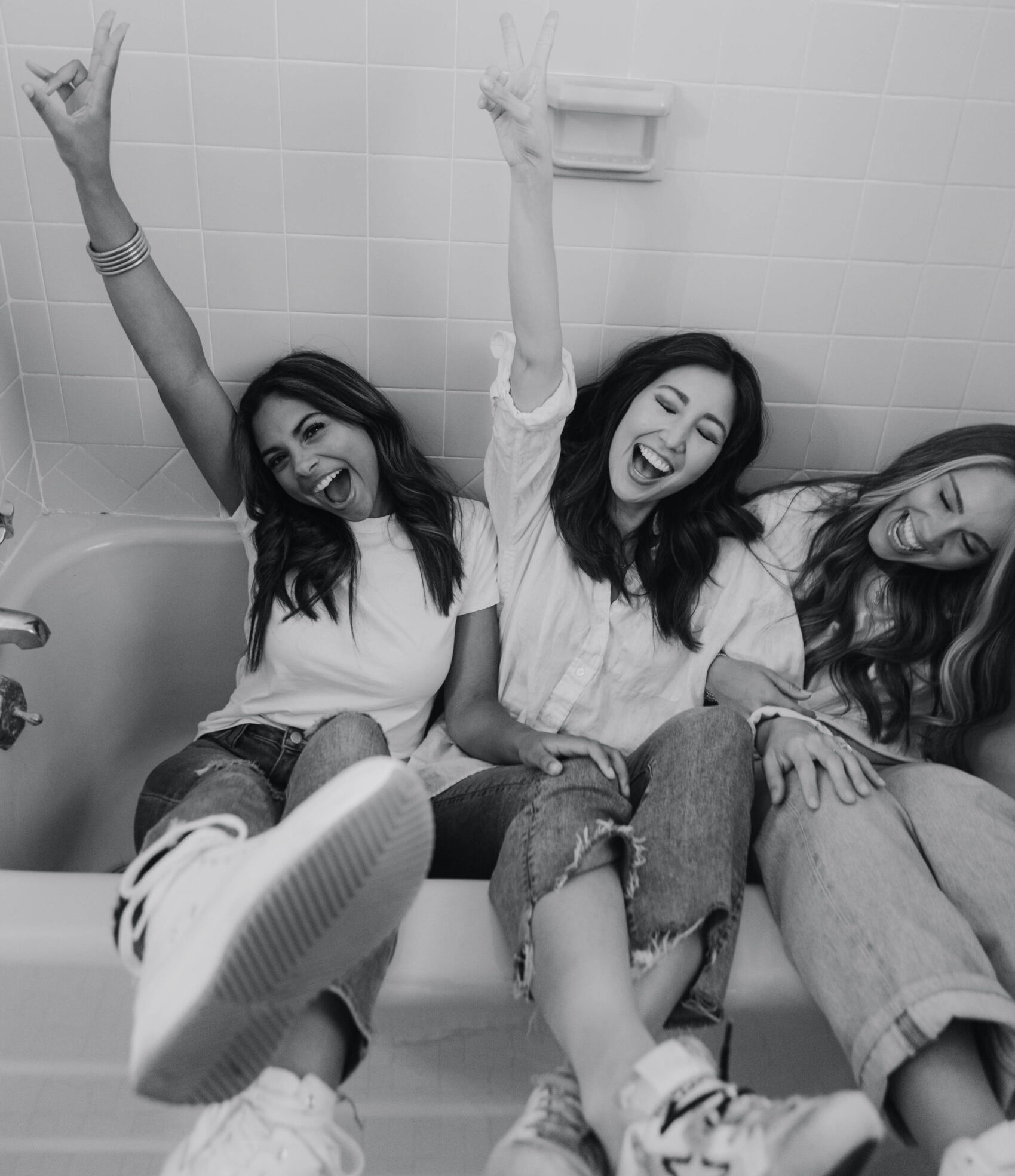 Fill Out This Form To Request Counseling
Counseling services are only available to individuals living in Louisiana due to the national counseling laws.
Relationships, Depression, Anxiety And More.
We understand not everyone can afford counseling and due to the National Counseling laws counselors are unable to see clients in other state. The LO sister app is a resource we recommend for individuals that want to learn more about mental health and obtain more education on topics such as habits, relationships, depression, and anxiety. Our counselor creates workshop for educational purposes to support each person on their mental and spiritual health journey. The workshops are not a replacement for counseling, but a resource to support you. The app is free to download, and 79.99$ a year to access the mental health workshops.
Connect With Freddie On Instagram
Follow Freddie on IG
@yourfriend_freddie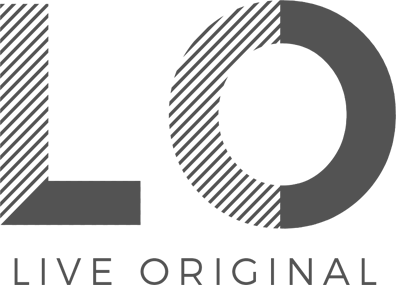 Communicating as a sister and friend, Author, Speaker, and Founder of Live Original, Sadie Huff, is on a mission to use her influence to reach her generation with the message of Christ.
© 2023 Live Original. All Rights Reserved. | Privacy Policy