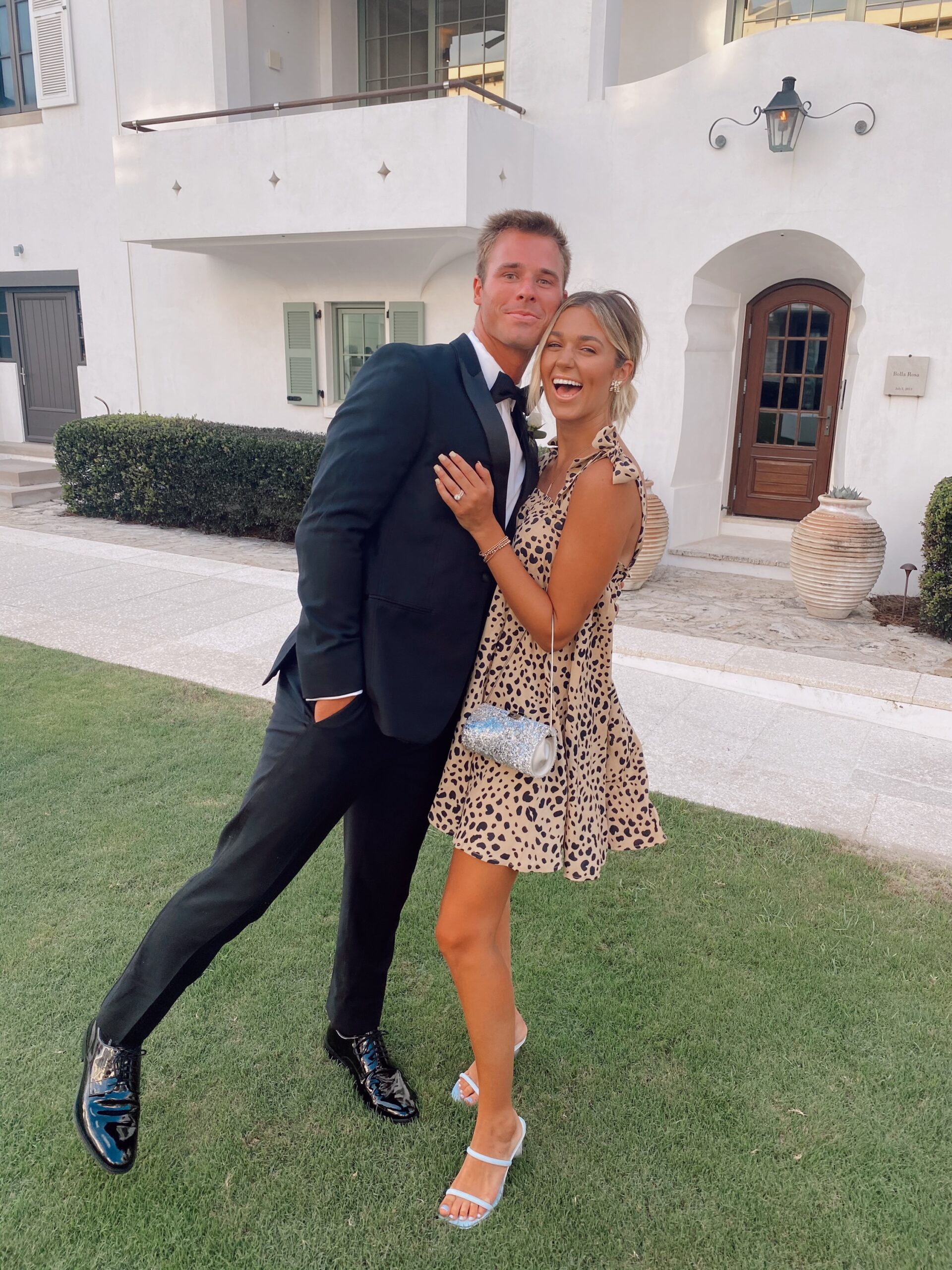 Note from Team LO: We are so excited about today's Proverbs post from Christian Huff! This post is packed with goodness and biblical truth. If you want more from this study, or want to start from the beginning, click HERE to get started. Enjoy today's post!
To me, the book of Proverbs is one of the most impactful and applicable books in the Bible. Why? Because it is filled with Godly wisdom and so much of what it says goes against the cultural norm that many of us see and even often feel like we have to go by today. I want to dive straight into these truths in scripture that Solomon, inspired by the holy spirit writes to us.
"How much better to get wisdom than gold! To get understanding is to be chosen rather than silver!" (16:1). Solomon knows how valuable wisdom is and we know that because he is comparing it to gold, which at time was the most treasured good. Let's substitute the word gold for another word that applies to our culture today. What about the terms like status or followers? Does that relate to anybody? Now let's rephrase what Solomon said… "How much better to get wisdom than to be liked by the world?" Solomon is saying that wisdom is WAY BETTER than whatever else you could need. You cannot compare these earthly "things" to wisdom which comes from heaven. We know that wisdom comes from above because James tells us. Now, James is the brother of Jesus so we know that he is legit. James 1:5 tells us "If any of you lacks wisdom, let him ask God, who gives generously to all without reproach, and it will be given to him." In our world today we hear people say all the time, that they hate being misunderstood or that they wish they had more understanding on certain topics. Here, Solomon is saying again that to get understanding is to be chosen over silver, which was another huge commodity in his time. I want to encourage y'all to ask our Father for these things. The word says that if we lack these things to ask God who gives generously. We serve a God who loves us and wants to give us the desires of our heart if they align with his will. So today, do not hesitate to ask God for wisdom and for understanding, truly desiring these traits over anything that the world can give you because if you chose the latter it will leave you empty and unsatisfied.
"Everyone who is arrogant in heart is an abomination to the Lord." (16:5). This is a heavy verse and it can be a lot to digest. But, first let's establish what these words mean. "Arrogant" means to be conceited or boastful. I think this verse is important because if we were to take a look at our world today then we would notice that there is arrogance all around us. The word "Abomination" means "a thing that causes disgust or hatred." Now, I don't know about you but I do not want to do anything that brings disgust to the lord. But let's be honest with ourselves, we are humans in a lost world so we are going to mess up and miss the mark but we serve a gracious God who delights in us. Don't get me wrong, yes, he does hate sin and what it does to us but he rejoices when we repent and turn to him, asking him for help and guidance in prayer. Let's use the prayer of David for our example here in Psalm 139:24. "See if there is any offensive way in me, and lead me in the way everlasting." This needs to be our prayer and heartbeat when addressing sin in our lives. Always going back to asking God to help us and guide us. It is easy to at times be arrogant for whatever reason but making a habit of it can become dangerous if we fail to acknowledge the contempt that it brings to our Father.
I have always loved the way this next verse is phrased… and yes it may because I love honey… "Gracious words are like a honeycomb, sweetness to the soul and health to the body." (16:24). Here, Solomon is telling us what our words are like when they are gracious. When they are gracious it brings health to the body. Proverbs 18:21 tells us that our tongues hold the power of life and death. So if they have the ability to bless someone and bring life they also have the power to bring destruction. May we speak graciously towards one another building each another up in love. I like honey and I want my words to be as sweet as it. I hope this message encouraged you today to ask God for wisdom and to search our hearts to see if there is any way in us that is offensive the Lord. Lastly, may our words be honoring and life giving. Thank you Jesus for your word that stands the test of time and that every word still rings true today!
Want more encouragement and wisdom from Christian? Follow him on Instagram @christian_huff