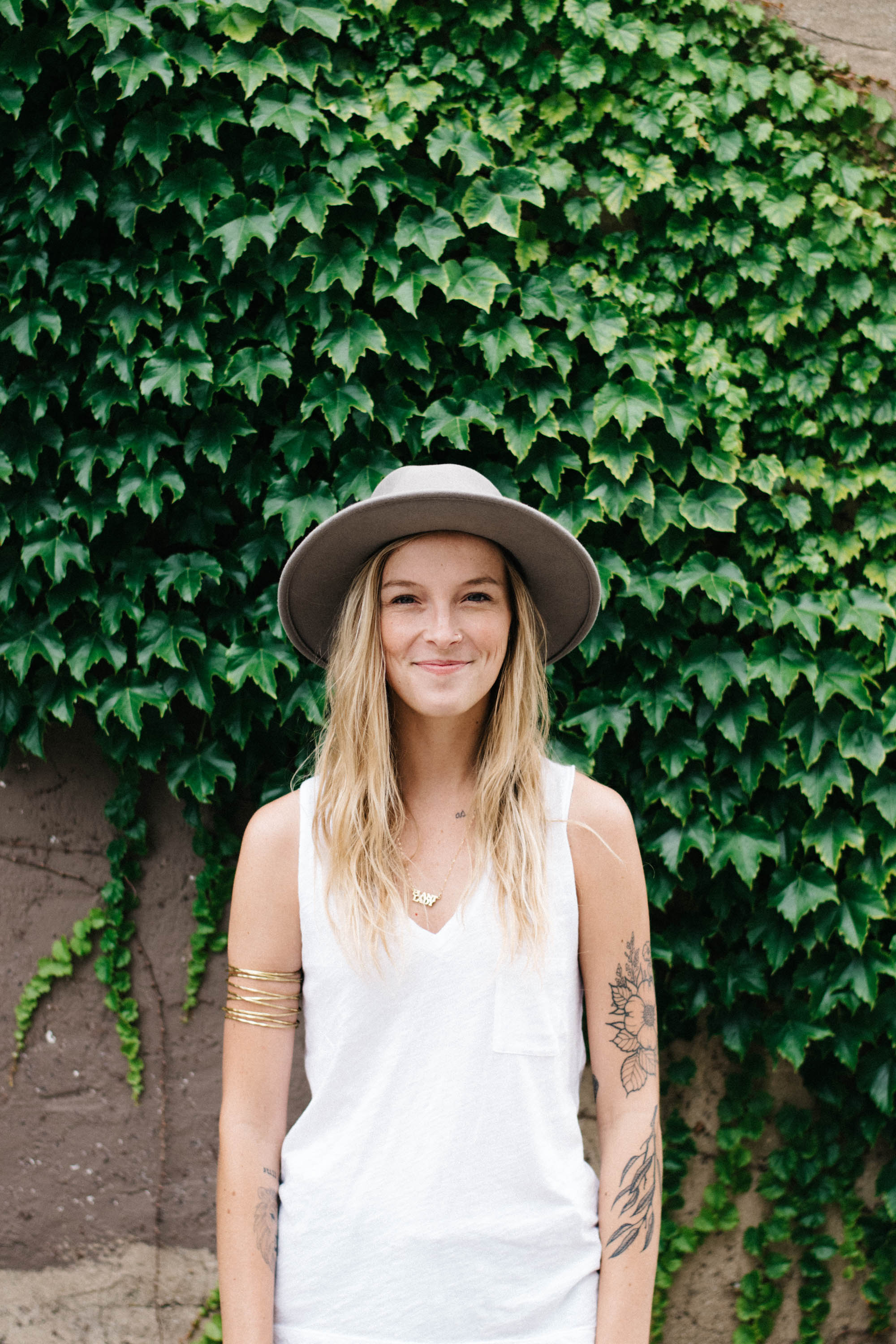 This morning I was pouring a tomato juice for a passenger on my flight. I was in my own little world, when I started having a little moment with myself. It's funny, because when I first started flying as a flight attendant, I was literally petrified of tomato juice. Laugh at me all you want, but for whatever reason, I was scared and couldn't go near it without having a little freak out moment. Probably a silly fear and a little dramatic, but it was a thing a few years ago. I couldn't go near tomato juice. I honestly can't tell you when that changed and when I was able to overcome my silly little fear, but I did.
I haven't really thought about my fear since I outgrew it, but this morning I kind of just laughed at myself, and started thinking about something I heard from my Pastor recently. My pastor said that sometimes. we have to go back because we are different. We have to take the time and revisit old hurts, fears and even wounds, to speak to them from a different place. When we grow and get stronger, we get to look back and speak new words to things and move on.
"Forget the former things; do not dwell on the past. See, I am doing a new thing! Now it springs up; do you not perceive it? I am making a way in the wilderness and streams in the wasteland." Isaiah 43:18-19.
I'm stepping forward, growing and becoming braver. Not in who I once was, but in who I am IN Christ. I have found so much freedom in my new identity because Jesus paid it all, so I could have freedom…so I could have a new song to sing.
I've realized that since I've put work in and grown, things that once hurt and controlled me, don't anymore. They don't even have room. because God is launching me forward into full healthiness. Somehow satan still finds a way to weave old pains back into my world, and it has been on my heart to go back and revisit them, so I can get full closure. To speak some kind, brave words over things that once had a hold of me but no longer do. I'm realizing satan will do just about anything to keep us looking back, so we miss what's ahead. So, I've been on this journey of going back because I'm different. Saying sorry, because it's about ownership now. Saying no to old insecurities, because I am fully loved by a sweet, sweet Father. There is so much ahead.
"Therefore, if anyone is in Christ, he is a new creation. The old has passed away; behold, the new has come." 2 Corinthians 5:17.
So, I've taken the time to go back and revisit some old wounds. Shake the dust off of my shoulders and stand a little bit taller. I'm not who I once was and I'm still on my way to becoming the woman of God that I know that I am called to be.
I've gotten to get bigger. My heart is expanding and I am creating room for new. I've grown stronger. I've gotten to revisit old defeats in my life and turn them into victories. That's something really freeing. I'm braver than I once was, and this season has been so open and full of Jesus because I'm allowing room for Him to get in. I'm different. I've gone back because I am different. In Jesus name.