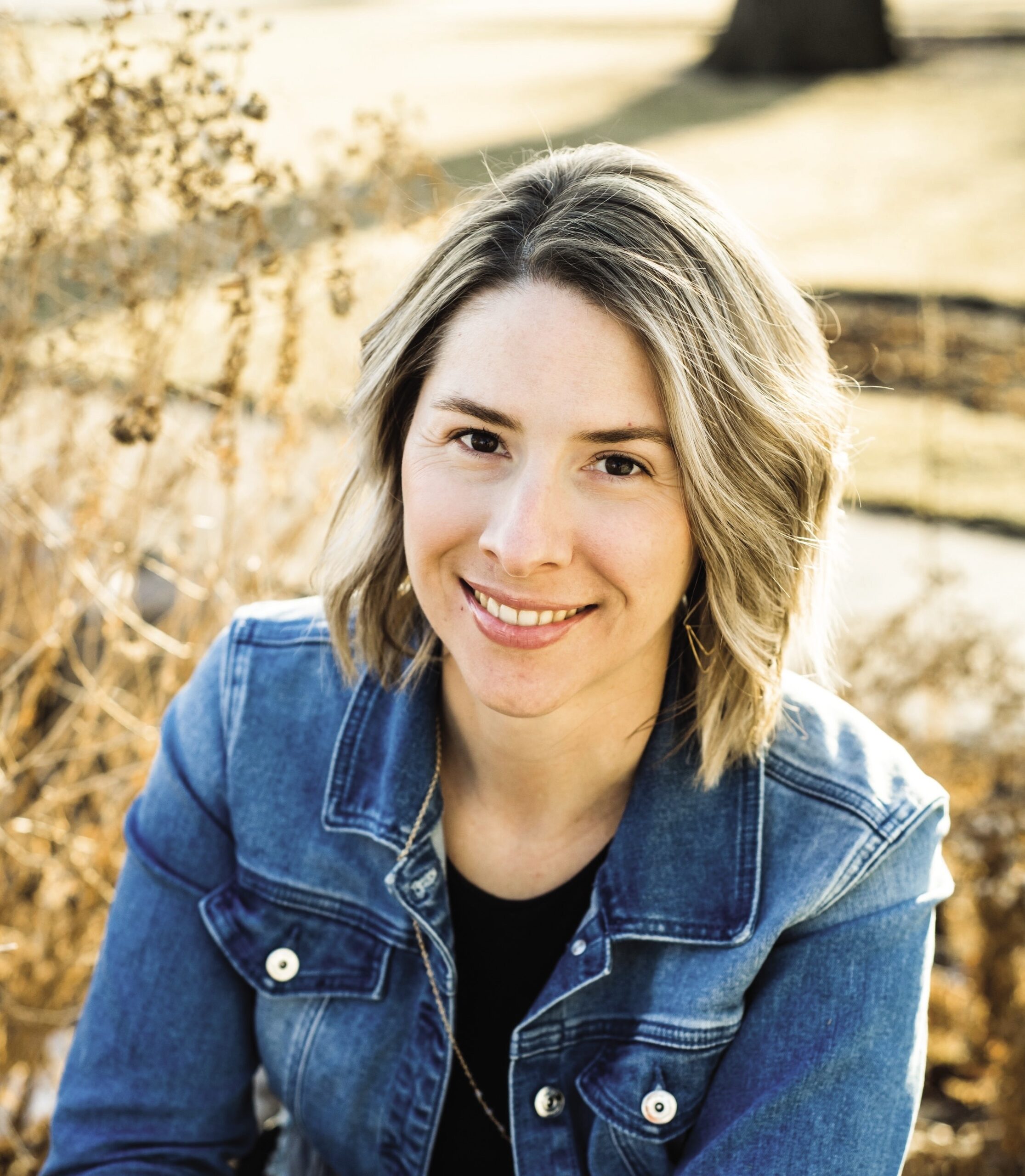 [vc_row type="in_container" full_screen_row_position="middle" column_margin="default" column_direction="default" column_direction_tablet="default" column_direction_phone="default" scene_position="center" text_color="dark" text_align="left" row_border_radius="none" row_border_radius_applies="bg" overlay_strength="0.3″ gradient_direction="left_to_right" shape_divider_position="bottom" bg_image_animation="none"][vc_column column_padding="no-extra-padding" column_padding_tablet="inherit" column_padding_phone="inherit" column_padding_position="all" column_element_spacing="default" background_color_opacity="1″ background_hover_color_opacity="1″ column_shadow="none" column_border_radius="none" column_link_target="_self" gradient_direction="left_to_right" overlay_strength="0.3″ width="1/1″ tablet_width_inherit="default" tablet_text_alignment="default" phone_text_alignment="default" bg_image_animation="none" border_type="simple" column_border_width="none" column_border_style="solid"][vc_column_text]During my pregnancy, there was no shortage of concerns to try and make sense of through the use Google. There was my very first OB appointment in which we couldn't hear the heartbeat. There was the cervix scare. There was bed rest. There was amniotic sludge. There was conflicting information from my providers. And later on, there was a concern over a possible heart defect (which was monitored until eventually resolving itself).   
I googled most of those things obsessively, searching for articles I had not yet uncovered, for answers I had not yet found. I was constantly seeking that one piece of information that would give me peace by way of certainty that my baby would be born healthy and alive. 
But that never happened.  
Instead of peace, I mostly felt panic as I clicked and typed and scrolled. Because it turns out, Google couldn't give me the comfort I needed, no matter how much I searched. In fact, the only time I did feel peace, at least temporarily, was when I tuned out the whirling noise inside my head and turned off the noise of my internet browser. It was then that I could still my mind and pray, truly seeking God while remembering the goodness he had lavished on me, even when I couldn't see or feel it. It was then that I was reminded of the hard places he'd already led me through and could at last focus on what I knew to be true: I was still carrying my baby and God was still carrying me.   
Now, the internet isn't all bad when it comes to pregnancy after loss. Sometimes it's a healthy source of information and can provide useful facts. And I haven't forgotten the few select support groups and nonprofit organizations that were an ongoing source of hope and solidarity. There's nothing like connecting with others who truly feel your pain and understand the depth of your concerns during pregnancy after loss in a community where the lingering grief and ongoing angst are validated. Where you are surrounded by other people who share similarly difficult circumstances. That's all good and healthy.  
But obsessively searching for answers online to all of our what-ifs? Reading every heartbreaking story of loss or pregnancy after loss? It will never give us what we need. Because the answers to most, if not all, of our most pressing questions don't exist this side of heaven. When googling only leaves you paralyzed with fear, it's time to seek God instead.  
When we enter the presence of God, truth is revealed. And the truth is that our safety is found in God alone.
He will cover you with his feathers, 
and under his wings you will find refuge; 
his faithfulness will be your shield and 
rampart. (Psalm 91:4) 
Google is unreliable. God is not. Google tends to amplify all the hard things we already have too much of: fear, anxiety, hopelessness, unrest. God is a refuge from those things. Google is heavy on speculation and light on truth. God is truth.  
Look, I know you're not going to promise to stop googling all the things about this much-anticipated but most uncertain pregnancy. I wouldn't ask you to. But I want you to remember this: Google in moderation, God in excess. Before you get tangled up in the sticky World Wide Web, go to God. He's listening. In fact, he invites us to come to him when burdens overwhelm us and our hearts are weary. No, he may not reveal to you all of the answers you seek, but he is the only one who actually knows those answers.  
No matter how many times you type "chances of baby surviving after loss" into your search bar, you're not going to get a good answer because Google doesn't know you (although the argument can be made that it just might if, like me, you've noticed that it seems to be uncomfortably familiar with your life). But you can be certain you are known and loved by a good God. Take your hurt to him. Hand your fear to him. He promises peace and rest. He's got all the answers—and even if they aren't the ones you're hoping for, you can be sure that, in time, he will reveal all you could ever want to know. But until then, you can trust him to hold your weary heart, to speak only truth, and to provide rest. 
God, I am desperate for answers to all my whys and what-ifs. 
I'm desperate for certainty that my pregnancy will have the outcome 
I desire. I'm in such a hard place, and I've been seeking 
instant comfort through information available at my fingertips. 
Not surprisingly, it has failed to satisfy my unquenchable mind. 
Today, I don't know how this chapter of my story will end. I 
don't know the number of my baby's days. But I do know I'm 
still carrying my baby and that my baby is deeply loved. In this 
moment, help me to find peace in the knowledge that you have 
the answers I so desperately seek. That you have a plan for my 
life and the life of my baby. Help me to find the comfort I seek 
in you rather than the internet. God, remind me that Google 
doesn't fix the problems of this life—you do.
Taken from Courageously Expecting by Jenny Albers Copyright ©2022 by Jenny Albers. Used by permission of Thomas Nelson. https://www.thomasnelson.com/p/courageously-expecting/.  
Jenny Albers is passionate about sharing her own experience with pregnancy loss and life after to encourage other women during their own difficult journey of loss and pregnancy after loss. She is a contributor for Pregnancy After Loss Support, where she writes about these topics. She also contributes to Her View from Home, a site focused on motherhood, marriage, faith, and grief. She calls South Dakota home, where she lives with her husband and two living children.[/vc_column_text][/vc_column][/vc_row][vc_row type="in_container" full_screen_row_position="middle" column_margin="default" column_direction="default" column_direction_tablet="default" column_direction_phone="default" scene_position="center" text_color="dark" text_align="left" row_border_radius="none" row_border_radius_applies="bg" overlay_strength="0.3″ gradient_direction="left_to_right" shape_divider_position="bottom" bg_image_animation="none"][vc_column column_padding="no-extra-padding" column_padding_tablet="inherit" column_padding_phone="inherit" column_padding_position="all" column_element_spacing="default" background_color_opacity="1″ background_hover_color_opacity="1″ column_shadow="none" column_border_radius="none" column_link_target="_self" gradient_direction="left_to_right" overlay_strength="0.3″ width="1/1″ tablet_width_inherit="default" tablet_text_alignment="default" phone_text_alignment="default" bg_image_animation="none" border_type="simple" column_border_width="none" column_border_style="solid"][vc_raw_html]JTNDJTIxLS0lMjAxNjB4NjAwJTIwJTVCYXN5bmMlNUQlMjAtLSUzRSUwQSUzQ3NjcmlwdCUyMHR5cGUlM0QlMjJ0ZXh0JTJGamF2YXNjcmlwdCUyMiUzRWlmJTIwJTI4JTIxd2luZG93LkFkQnV0bGVyJTI5JTdCJTI4ZnVuY3Rpb24lMjglMjklN0J2YXIlMjBzJTIwJTNEJTIwZG9jdW1lbnQuY3JlYXRlRWxlbWVudCUyOCUyMnNjcmlwdCUyMiUyOSUzQiUyMHMuYXN5bmMlMjAlM0QlMjB0cnVlJTNCJTIwcy50eXBlJTIwJTNEJTIwJTIydGV4dCUyRmphdmFzY3JpcHQlMjIlM0JzLnNyYyUyMCUzRCUyMCUyN2h0dHBzJTNBJTJGJTJGc2VydmVkYnlhZGJ1dGxlci5jb20lMkZhcHAuanMlMjclM0J2YXIlMjBuJTIwJTNEJTIwZG9jdW1lbnQuZ2V0RWxlbWVudHNCeVRhZ05hbWUlMjglMjJzY3JpcHQlMjIlMjklNUIwJTVEJTNCJTIwbi5wYXJlbnROb2RlLmluc2VydEJlZm9yZSUyOHMlMkMlMjBuJTI5JTNCJTdEJTI4JTI5JTI5JTNCJTdEJTNDJTJGc2NyaXB0JTNFJTBBJTNDc2NyaXB0JTIwdHlwZSUzRCUyMnRleHQlMkZqYXZhc2NyaXB0JTIyJTNFJTBBdmFyJTIwQWRCdXRsZXIlMjAlM0QlMjBBZEJ1dGxlciUyMCU3QyU3QyUyMCU3QiU3RCUzQiUyMEFkQnV0bGVyLmFkcyUyMCUzRCUyMEFkQnV0bGVyLmFkcyUyMCU3QyU3QyUyMCU1QiU1RCUzQiUwQXZhciUyMGFia3clMjAlM0QlMjB3aW5kb3cuYWJrdyUyMCU3QyU3QyUyMCUyNyUyNyUzQiUwQXZhciUyMHBsYzU1MjMwMCUyMCUzRCUyMHdpbmRvdy5wbGM1NTIzMDAlMjAlN0MlN0MlMjAwJTNCJTBBZG9jdW1lbnQud3JpdGUlMjglMjclM0MlMjclMkIlMjdkaXYlMjBpZCUzRCUyMnBsYWNlbWVudF81NTIzMDBfJTI3JTJCcGxjNTUyMzAwJTJCJTI3JTIyJTNFJTNDJTJGJTI3JTJCJTI3ZGl2JTNFJTI3JTI5JTNCJTBBQWRCdXRsZXIuYWRzLnB1c2glMjglN0JoYW5kbGVyJTNBJTIwZnVuY3Rpb24lMjhvcHQlMjklN0IlMjBBZEJ1dGxlci5yZWdpc3RlciUyODE4MTEzMyUyQyUyMDU1MjMwMCUyQyUyMCU1QjE2MCUyQzYwMCU1RCUyQyUyMCUyN3BsYWNlbWVudF81NTIzMDBfJTI3JTJCb3B0LnBsYWNlJTJDJTIwb3B0JTI5JTNCJTIwJTdEJTJDJTIwb3B0JTNBJTIwJTdCJTIwcGxhY2UlM0ElMjBwbGM1NTIzMDAlMkIlMkIlMkMlMjBrZXl3b3JkcyUzQSUyMGFia3clMkMlMjBkb21haW4lM0ElMjAlMjdzZXJ2ZWRieWFkYnV0bGVyLmNvbSUyNyUyQyUyMGNsaWNrJTNBJTI3JTI1JTI1Q0xJQ0tfVVJMX1VORVNDJTI1JTI1JTI3JTIwJTdEJTdEJTI5JTNCJTBBJTNDJTJGc2NyaXB0JTNF[/vc_raw_html][/vc_column][/vc_row]