[vc_row type="in_container" full_screen_row_position="middle" column_margin="default" scene_position="center" text_color="dark" text_align="left" overlay_strength="0.3″ shape_divider_position="bottom" bg_image_animation="none"][vc_column column_padding="no-extra-padding" column_padding_position="all" background_color_opacity="1″ background_hover_color_opacity="1″ column_link_target="_self" column_shadow="none" column_border_radius="none" width="1/1″ tablet_width_inherit="default" tablet_text_alignment="default" phone_text_alignment="default" overlay_strength="0.3″ column_border_width="none" column_border_style="solid" bg_image_animation="none"][vc_column_text]
[/vc_column_text][divider line_type="No Line" custom_height="30″][vc_column_text]
Welcome to the WTG Podcast Blog where we're going to recap 2020 on the last day of 2020! What a year it's been. We're not going to recap everything that's happened in 2020 (we'd be here forever) but we are going to recap all the incredible advice we've heard from some our amazing guests this year. Ready for some gold in your ears? Let's do it!
1. "If you can't change the situation, change your attitude." – 2 Mama (my grandmother)
LOVE! Christian and I talk about how it's hard to shift your attitude in hard moments, but it's always worth it. It will ALWAYS change things for the better.
2. "The best thing you can do in this season in your life is find your own voice. Find what uniquely makes you you and unleash that." – Miles Fidell 
That's what it's all about! The world needs to see your original you. Whatever God has given you, unleash it. Let the world see it.
3. "Give more than you take. That covers every aspect of your life." – Willie Robertson
So often, we take on a consumer mindset in life, but it's so much more blessed to give. You'll never regret it.
4. "Jennie, don't be the fancy version of yourself, just be you." – Jennie Allen (piece of advice from her husband)
Again, all about living your original self! It's so tempting to try to be a fancier version or someone that we're not, but that's not who God created you to be. Simply be you.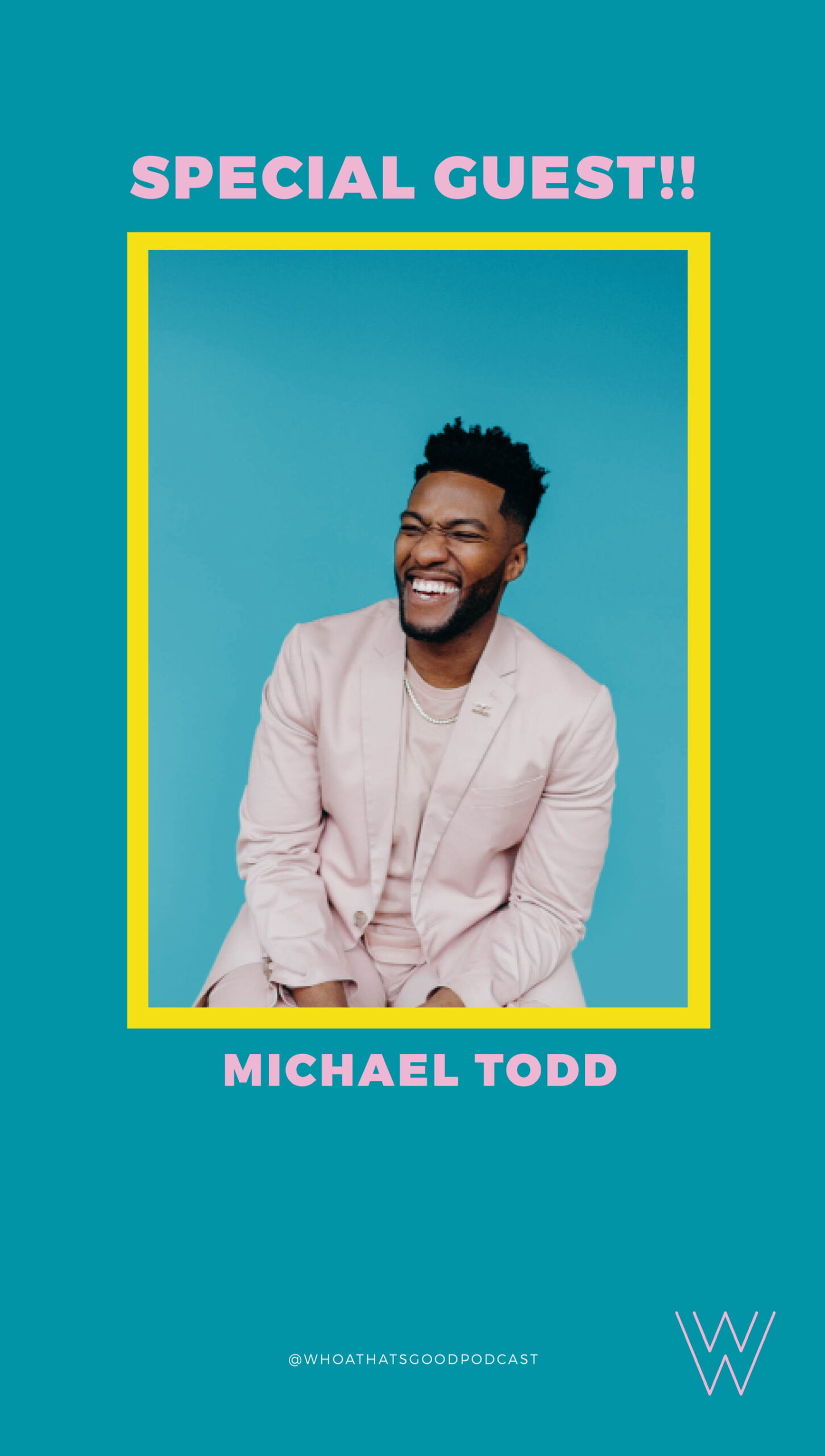 5. "Moments of pleasure that are outside of God's will will produce years of rebuilding." -Mike and Natalie Todd
SO REAL. Whether you're single, dating, or married, it's always denying that moments of temporary satisfaction to experience the fullness of what God has for you.
6. "It's the Holy Spirits job to convict, God's job to judge, and it's only our job to love." – Bella Robertson (quoting Billy Graham)
I LOVE that my little sister who was 17 at the time was quoting Billy Graham. Young people, learn from wise council who came before you! We have so many pillars of faith who have gone before us for us to learn from.
7. "If you have to eat a frog, best to do it in the morning. If you have to eat two frogs, best to do them one after another." – John Luke Robertson (quoting Mark Twain)
Again, love to see the advice that comes from the people I love and admire. I love the message in this advice, but I love what it represents more. It represents people in our generation hungry to learn from those before them. GREAT ADVICE!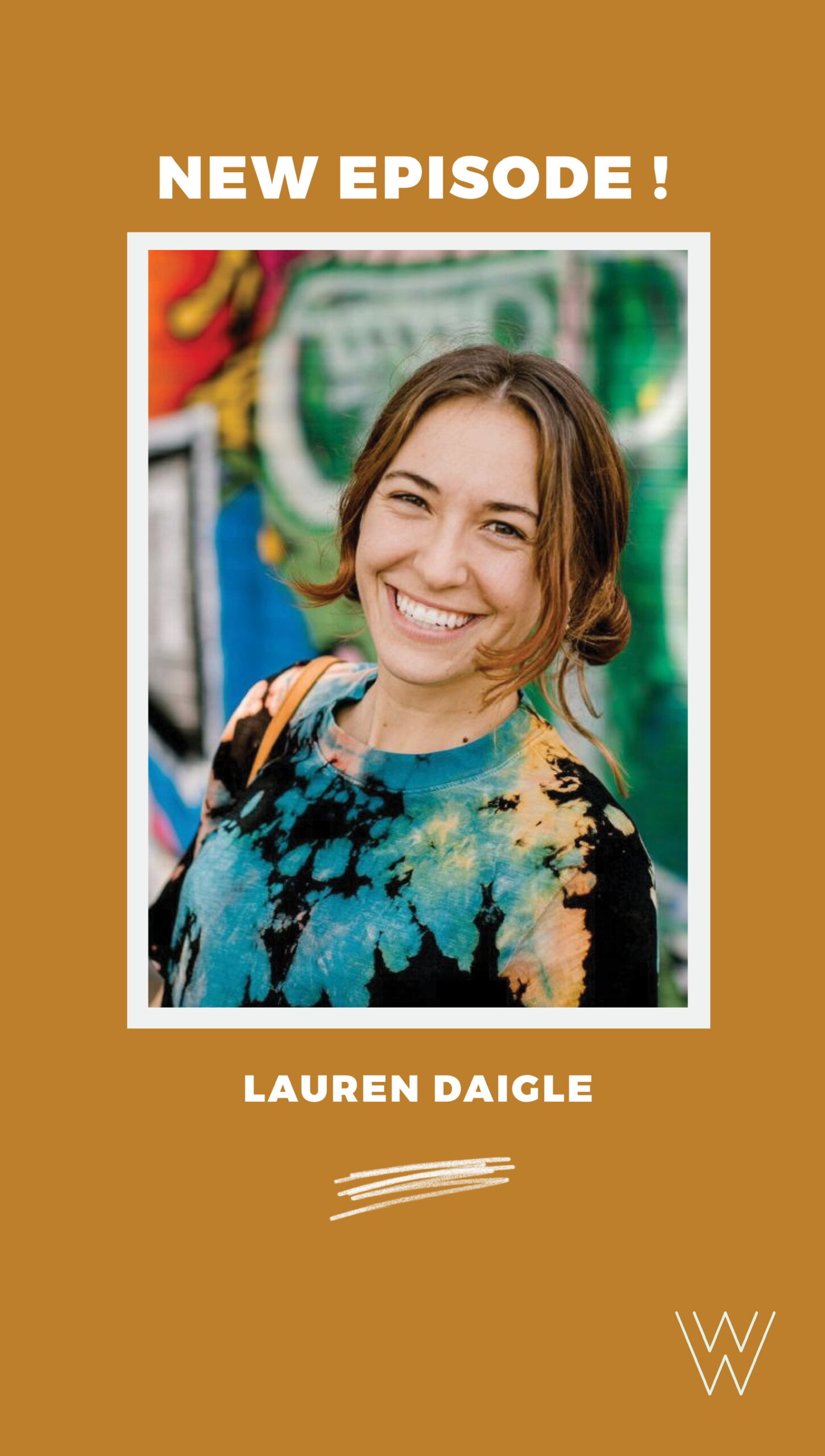 8. "True freedom is giving people the people the permission to misunderstand you. Offense is given, not taken." – Lauren Daigle
At the end of the day, not everyone is going to want to understand you. If you give people the permission, you will reach the maximum freedom because at that point, you can freely love.
9. "Succeed at home first." – Max Lucado
SO GOOD! Success in any manor tends to make us focused on the job, the office hours, etc. And your focus can shift from home to your work place. If you don't have peace at home, you won't have peace. Taking this one with me into our family!
10. "Comparison will always steal from the creativity and the calling in your own life." – Kari Job
Comparison will steal so much! Again, you'll never be a better version of someone else! Run the race God has for you, friend.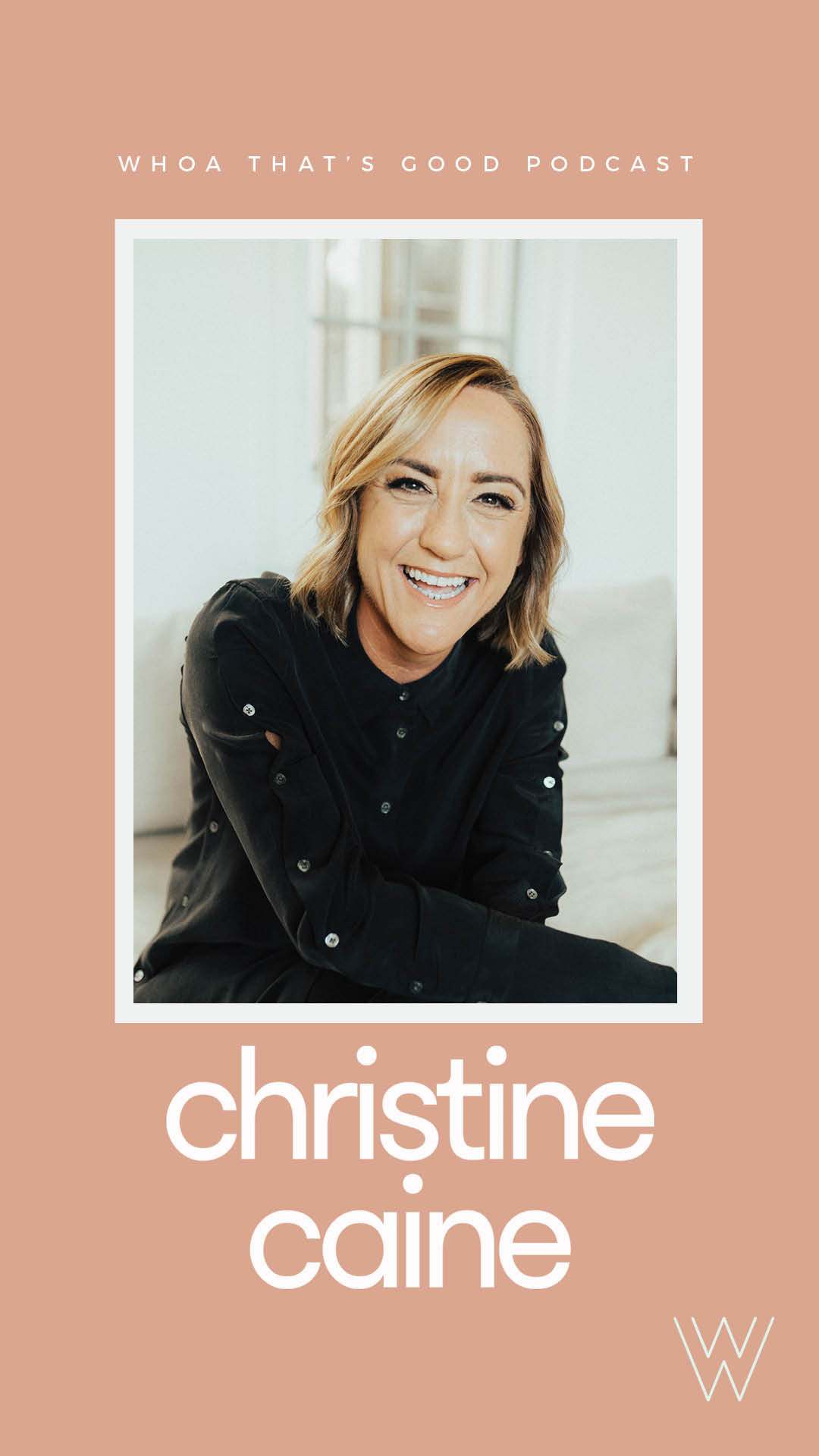 11. "Make the decision right at the beginning that you will never be offended and you will never take offense. If you can be offended, you will be offended." – Christine Caine
Make that decision… today! Offense steals from the call on your life. You will live a more peaceful, free life 🙂
And there you have it! Best advice of 2020! I hope you take hold of this advice and treasure it up in your heart for 2021. You each have purpose. You each were created in the Image of God. You each are so deeply loved! See you in in the new year, friends!
We would LOVE to hear how this blog post landed on you! Share in the comments below or message us on Instagram!
Want more encouragement from Live Original? Follow us on Instagram @legitsadierob and @liveoriginal.