Note from Team LO: Today is a VERY special day. It is everyone's sister and friend and our fearless leader's BIRTHDAY! We want to give a huge shoutout to Sadie Rob and the kind, real, incredibly loving, life-giving soul that she is. There is no one else like her so we thought: What better way to honor her today than to share with you all *23* of her original, life-changing quotes? Soak these up and comment your favorite below. Even better, head on over to insta @legitsadierob and show her some love there! 
HAPPY 23rd BIRTHDAY SADE!

1. Your purpose is to love.
2. The presence of Jesus begins to remind you of your past but only so He can redeem it.
3. Here I am, God. No Limits. No Distractions. Send me.
4. If you're waiting for peace, your peace is on the other side of that obedience. 
5. Don't be the fancy version of yourself. Just be you.
6. What God uses most often is our brokenness and our humility.
7. The number one way to fight jealousy is to be about something.
8. Dance is a universal language of freedom.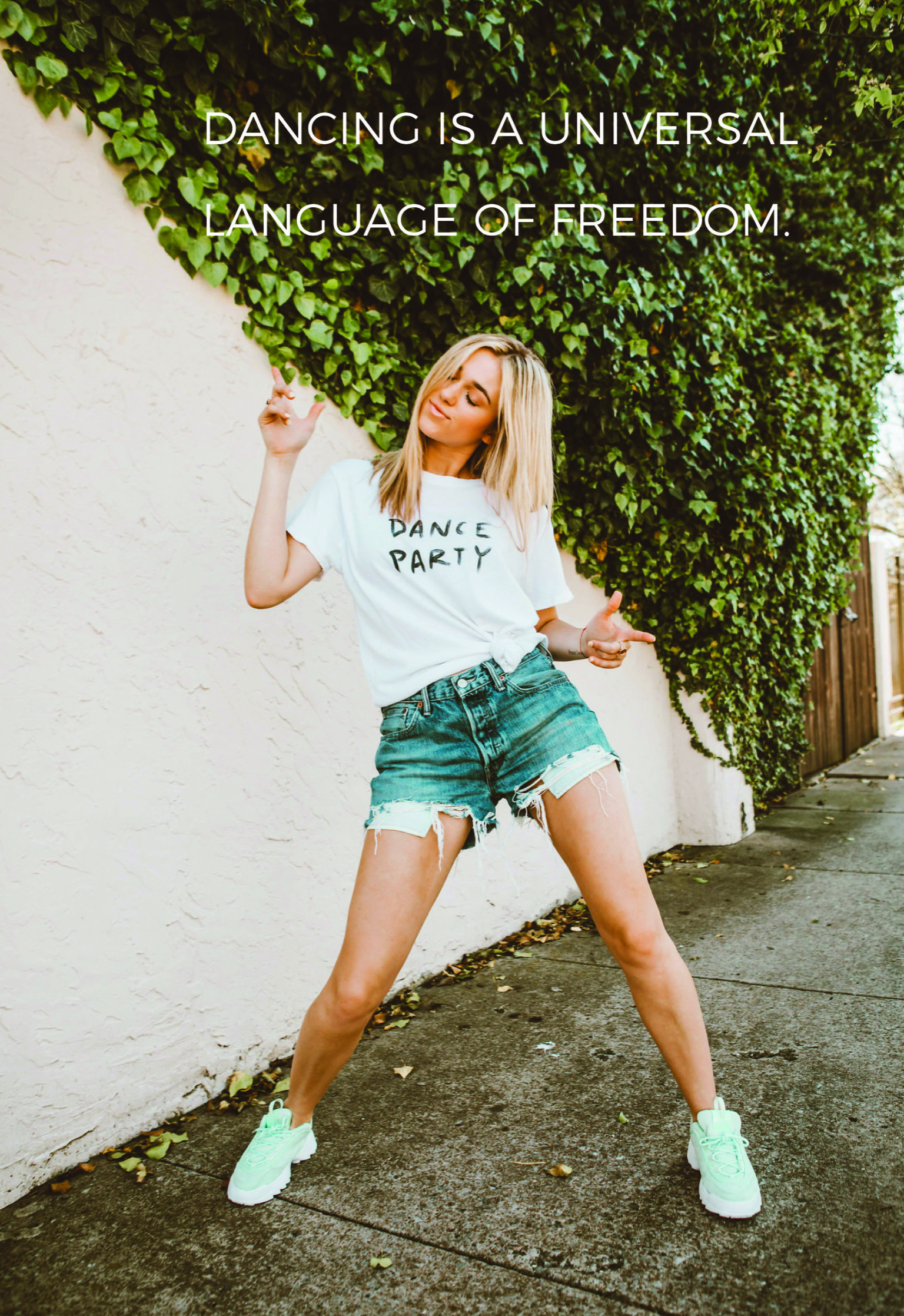 9. You're worth a lot more than your feelings will tell you.
10. Just because we are waiting, does not mean that God isn't working. He is preparing us for our purpose.
11. That right there, that moment when I started to think about myself less and Him more was the turning point for me, and that is probably my greatest piece of advice I could give you to walk out the calling on your life and survive the hatefulness of the world. More of him, less of you.
12. You have heard me say it before and I will say it again, you will not experience the true depth of love just by being liked or just by liking others who like you back. You will experience the depth of love when you feel known and are loved anyway, and when you love others not because of what they do for you, but because God loved them first.
13. To say that a gap needs filling is to say that from the beginning something is missing, but I'm telling you, if you've given your life to God, you already have all you need to fill your heart and soul; you just have to realize it. To fill a gap, you have to add something to it so that there is enough, but to fulfill something, you simply need to step into its reality.
14. You are already loved just as you are. You are already enough just as you are. You are already seen just as you are. You are already known just as you are.
15. The turning point is where everything changes. There is a path of death and a path of life. So turn in His direction, toward life.
16. Even when we see it, we can't fully comprehend it. Because what we really have to know when we're walking into something with God is that even though we might be able to see a little bit, his ways are higher than our ways, his thoughts are higher than our thoughts, and he is going to do exceedingly and abundantly more than we could ever dream of.
17. The words of life empower. The words of death destroy.
The words of life encourage. The words of death cause people to lose heart.
The words of life affirm. The words of death tear down.
The words of life give hope. The words of death cause despair.
The words of life are confident. The words of death are powerless.
The words of life are full of hope for the future. The words of death replay the pain of the past.
18. We can place our confidence in God and truly live rooted in his never-changing love.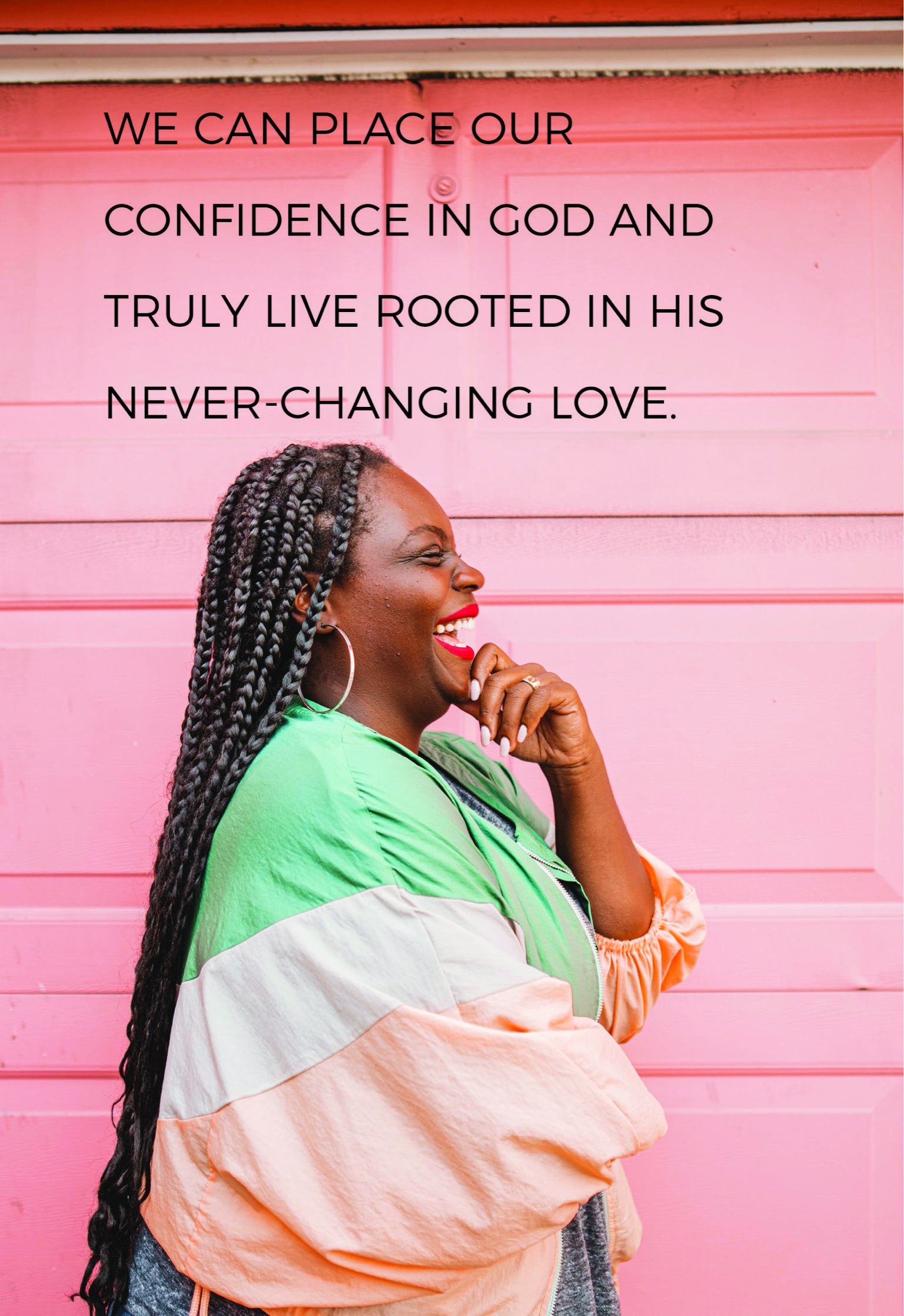 19. We forget that we only have the grounds perspective and a oneway track mind when it comes to getting where we are going. It is so important we remember God sees our future, all those who we cross paths with, and is considering everyone's life plan from the sky's perspective.
20. Take some risks. Face plant. Laugh about it.
21. Examine what's in your heart and make sure your words align with it. 
22. You will most likely have a revelation of what you feel God wants you to do before you have a realization of what He is actually going to do. 
23. Love requires vulnerability, authenticity, work, and sacrifice.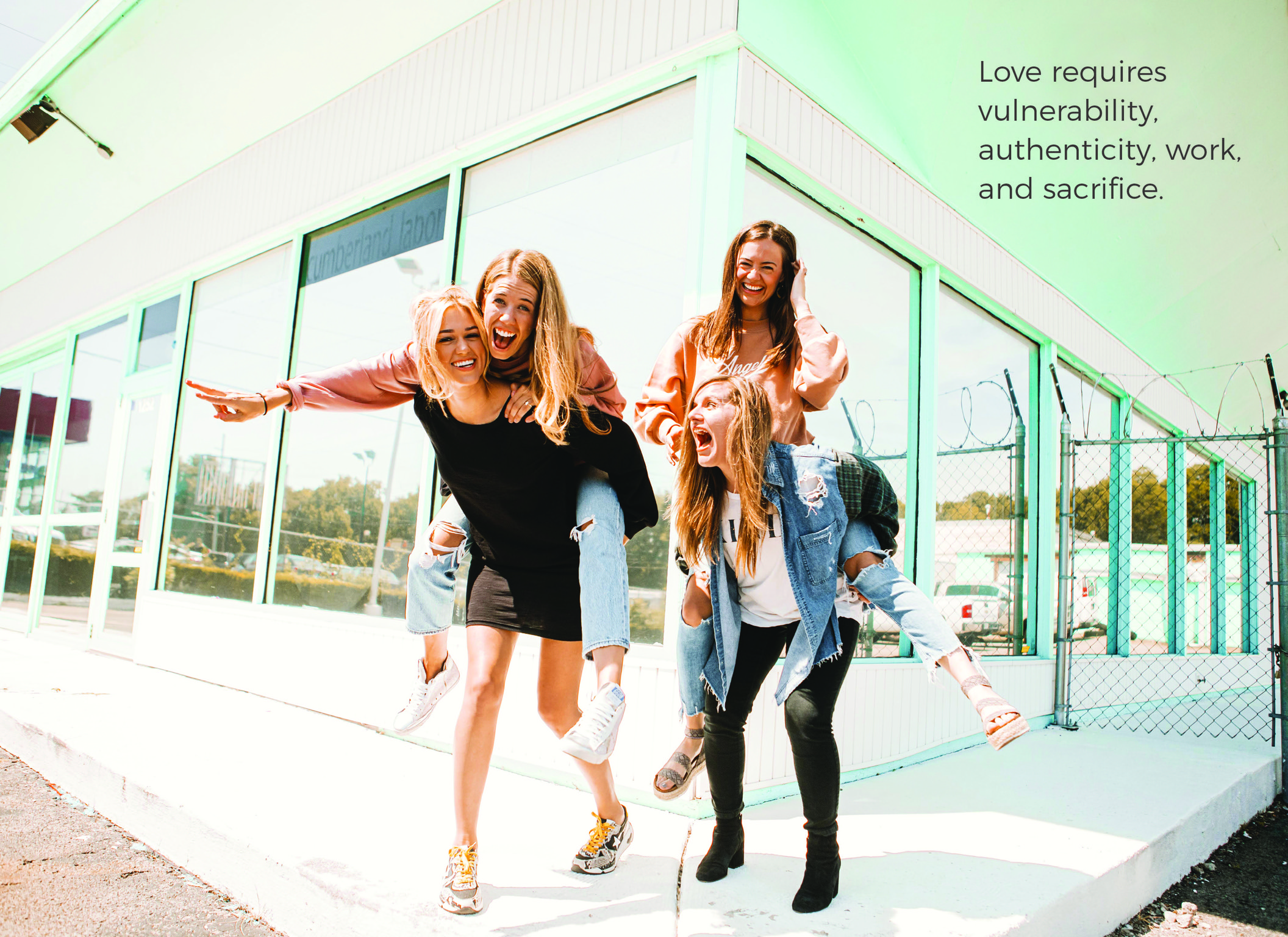 Want more encouragement from Live Original? Follow us on Instagram @legitsadierob and @liveoriginal.