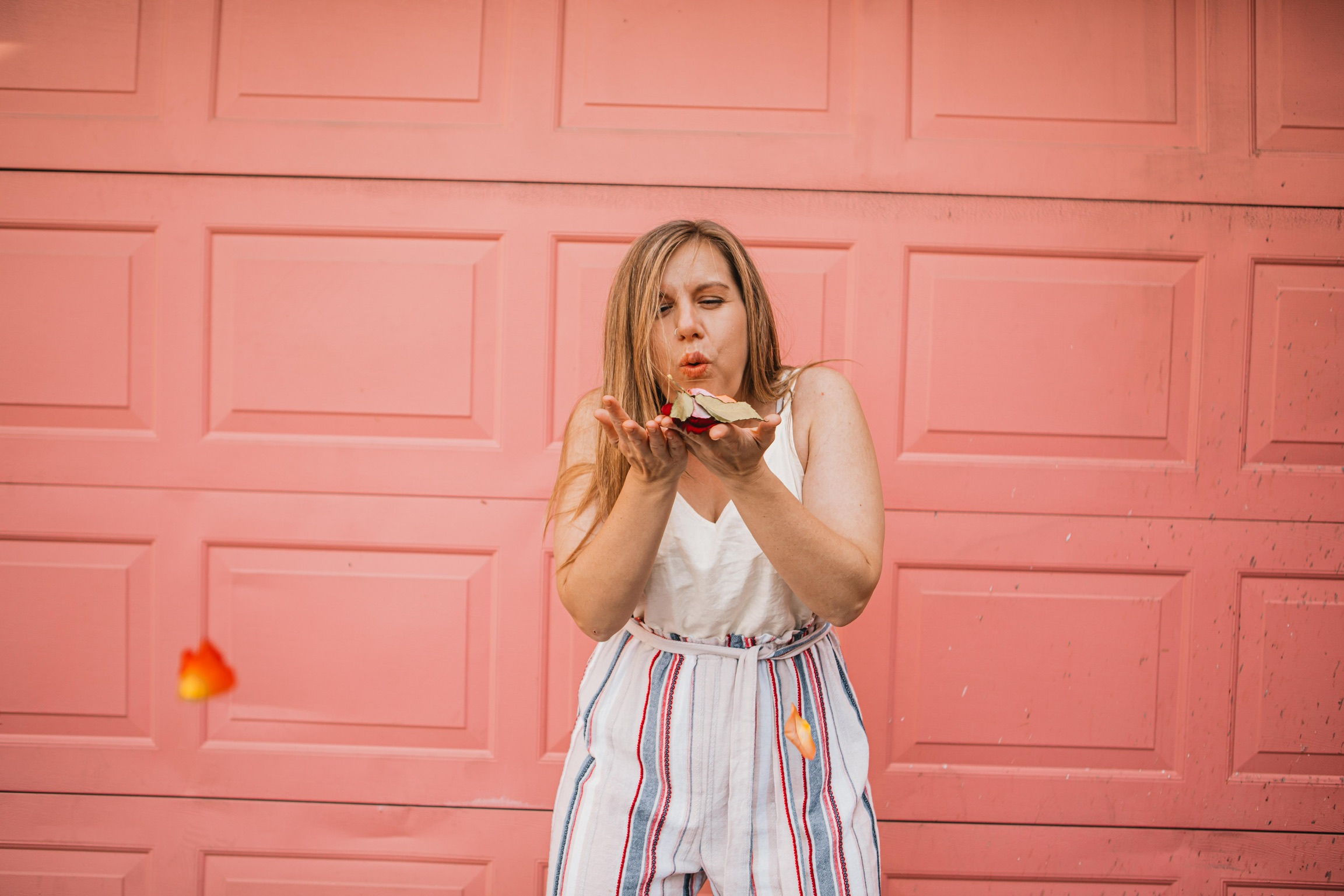 10.08.2016: The Day I Asked for Help
I remember the weather that day, it was rainy and there was a weird haze in the air that seemed to linger long into the afternoon. I kind of liked it because it matched the state of my mood. I wasn't feeling very sunshine and roses. I was 488 miles from home, working on an entertainment tour, and I trying to hold myself together the best I could.
That day — 10.08.2016, I found myself sitting with my two best friends on a grimy, carpeted floor in an old theater in Indianapolis, Indiana. Liz and Olivia sat next to me and for the twelve hundredth time they expressed their love and concern for me in regards to my chaotic lifestyle and excessive use of dangerous eating disorder behaviors. Time after time they, and a few other friends, had voiced their concerns to me and recommended I get more serious help than I was getting — but I declined them each time.
10.08.2016 was different though. 
To be honest, I don't know what changed that day. I guess I was exhausted from keeping up with a lifestyle built on secrets and behaviors that weren't serving me well. Whatever it was, it was the day I finally admitted I needed help. I stopped running. I finally surrendered.
The following week, I stepped into a treatment facility and began to experience God transform my life.
It's hard to admit we need help, isn't it? Admitting that we need help means that we can't do it on our own. It means that we aren't strong enough. It means that we have surrendered to own shortcomings and have to admit that we aren't strong enough for the task at hand.
The beauty of being a believer of Jesus is that we were never meant to be strong enough, brave enough, independent enough, or meant to fix ourselves. Being a believer of Jesus welcomes us to admit that we are not enough, but that Jesus is sufficient for us. 
It's National Eating Disorder Awareness Week (NEDA WEEK) and this is a week where I always pause and think about my own ED journey. I look back and see the ways that God has used what was once the worst season of my life to give Him glory. I promise, if you saw the depths of my thought patterns and behaviors in that season and you could see what God has done in me, you would only point to Jesus too. 
Asking for help begins first by surrendering to Jesus. It begins with a heart shift from "I can do this", to "He can do this".  I will never regret turning towards Him, acknowledging my weakness, and allowing Him to heal me. I will never regret coming out of darkness and into the light. I will never regret walking out of isolation and into community.
Was it hard? Yes.
Was it worth it? Yes. 
This week Sadie launched her new book LIVE, and one of my favorite quotes is this:
"Remember, to live is to remain alive and to reside. When we try to remain, and reside in things that fade away, we are contradicting the action of living."
For a season of my life I resided in the wrong things. I resided in the idea that I was unlovable and that if I could just change my body, I would find true love and happiness. I had built my life on things that would never satisfy and that would fade away. I was not living the full, abundant life that God desired for me.
Perhaps these words are ringing true for the circumstances of your own life today. You don't need me to remind you that, "The enemy comes to steal, kill, and destroy." 
You have felt him silently devouring you on the inside from the moment you woke up this morning.
Because of my own journey with ED, I would be remiss if I didn't take a moment to write to my sisters and friends out there who might need a little encouragement in this area — encouragement to ASK FOR HELP! 
Asking for help is not admitting that we are weak —  it's acknowledging that HE is strong and that He is the only way to healing. It's hard to ask for help, it's hard to humble ourselves. But it was never meant to be about our strength anyway!
This is my bold and straightforward plea to you as my sisters and friends: reach out for help today if you need it! Reach out to a friend, a trusted mentor, a family member. You will not regret it. You will never regret surrendering your weakness in exchange for His strength. 
Perhaps 2.27.20 is the day you surrender your life to Jesus. 
Perhaps 2.27.20 is the day that you raise your hand and ask for help. 
Perhaps 2.27.20 is the day you truly start to LIVE.
Friend, if you are ready to make today THE day to start your journey to finding freedom, we have a safe place for you to take that step.
Mercy Multiplied is residential counseling program helps young women ages 13-32 break free from life controlling issues and situations, including anxiety, depression, sexual abuse, eating disorders, self-harm, addictions, unplanned pregnancy, and sex trafficking. To find out more about their residency program or to speak with someone, click the link below.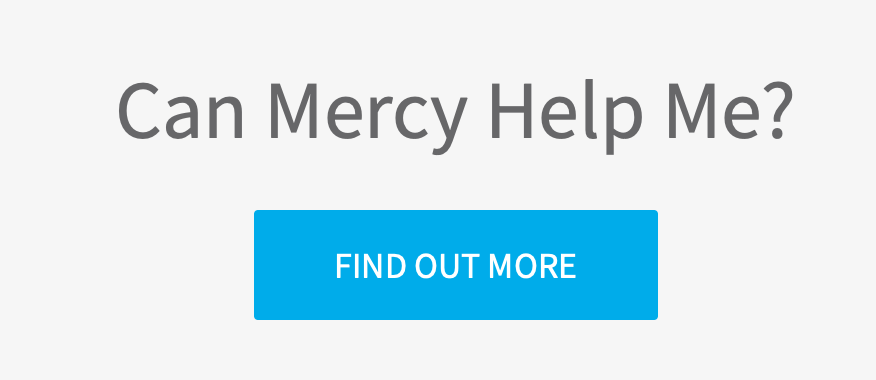 Steph Vandermolen is a member of the Live Original Team. She loves watching hockey, drinking coffee on chilly days, snuggling her goldendoodle Brinkley, and knows too many random facts about Iceland.
You can follow her at @stephvandy