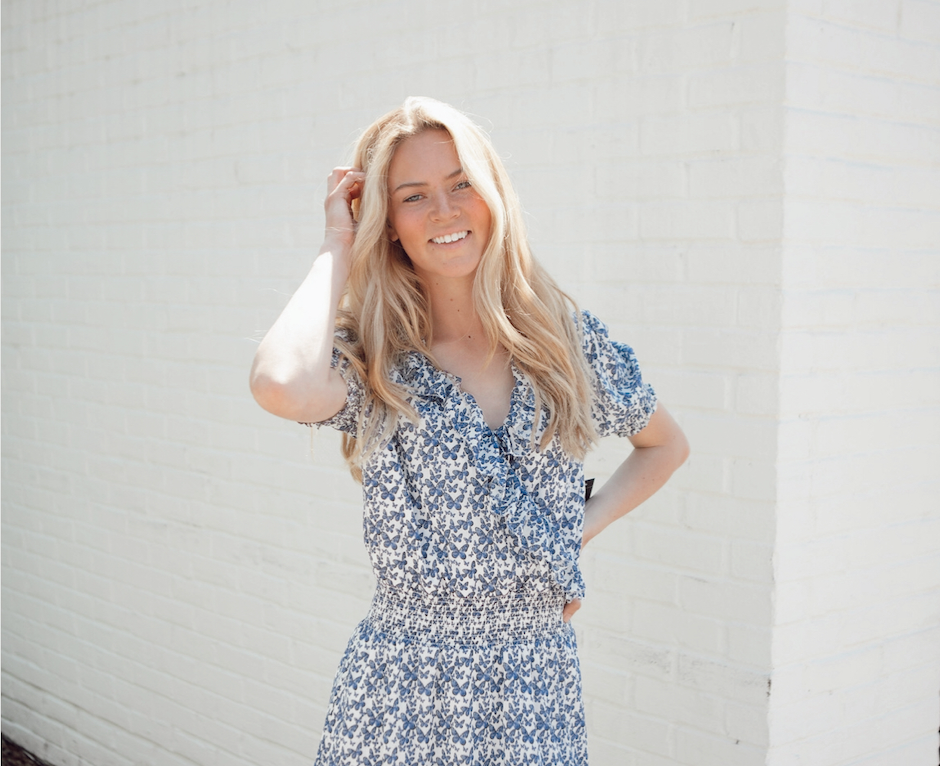 Happy Tuesday! Yes, it is Tuesday – and yes I did have to double check that. I always love getting to write for LO, because I know that this shows up in the inbox of people who love God. Friends, I'll never really know, but you in the grand scheme of forever are being used by God in individual ways to bring the Kingdom. I pray that God blesses you in crazy ways!
There is nothing good for me outside of God. 
If I am to be settled on anything, I want to be settled on this.
What comes to your mind when you hear the word unplugged? For me I think of pulling a charger out of the wall or unplugging a kitchen appliance, which doesn't really sound like a good thing. But when I stopped overthinking it, it made so much more sense to me. Yes, things work best when they are plugged in – but what if it's broken? There is no point in plugging in a broken phone, it simply won't work – that phone needs to be fixed not charged.
The word fix can sound so harsh, but it's not. Man, it is the kindest thing. The word literally means to restore order or tidiness to. I can't get over that Jesus does that for us. And I don't mean boom, it's fixed, all better, no problems. I mean God's overall restoration. Everything broken Jesus came to fix. He came to restore order – Eden to Eden. Right relationship with God, to right relationship with God.
Perhaps we have been given an opportunity to let God go there with us. Time not to just scratch the surface, but time to heal. Time to take inventory and really ask ourselves: Is this breaking me? Does this thing, or person, or activity bring me closer to God's heart or not?
And if not, let it go. It's not worth it.
James puts it like this – 1:16-17 "Do not be deceived, my beloved brothers. Every good gift and every perfect gift is from above, coming down from the Father of lights, with whom there is no variation or shadow due to change."
Don't be deceived! Y'all, I think that when we get this – when we let every good and perfect gift from God sink in, the things that leave us broken don't deceive us anymore.
We don't have to chase the things that once made us feel connected when God really is all that we need. I mean unplugged in the very best way… with the intention of plugging back into our true source of life.
He is the only source.
"I am the vine; you are the branches. If you remain in me and I in you, you will bear much fruit; apart from me you can do nothing." John 15:5
You will bear much fruit; apart from me you can do nothing… This is the Kingdom come life. This is restored order. This is being plugged in.
Gracie Tucker is the owner of Gracie's Milkshake Bar in Nashville, TN! She loves spending time outdoors, traveling, hanging out with her friends and family, and is also known to make a mean milkshake.
Follow Gracie on Instagram @shakeitgracie
And check out all the fun at the milkshake bar @graciesmilkshakebar