We don't need to say it, we all know these are interesting days. In a time where we are being asked to distance ourselves and stay home, we are all learning how to still find community. As we try to connect during these days, we thought we'd send a few encouraging ways you can use the virtual world for the good & stay connected. 
GATHER 
Hebrews 10:25 – Do not neglect meeting together, as is the habit of some, but encourage one another, and all the more as you see the Day drawing near.
This week, Louie Giglio posted a graphic which said, "The Church has left the building". We couldn't have stated it better. Parking lots will be empty this week, youth groups won't be meeting for a while and we do not know when the doors will open again. However, we do know that we are still called to gather. Can we encourage you to tune into your churches' services if they are doing online gatherings? It might feel awkward to sing in your house alone or with a few family members – but how special is it to know that individuals across your city are doing the same? You are not alone! How comforting to know that The Body is still alive and active, even with the doors closed at your church? It's a privilege to be a part of The Church during this time in history and I hope that when we do gather together again in our church buildings, we will be stronger than ever because of what has happened in our own homes.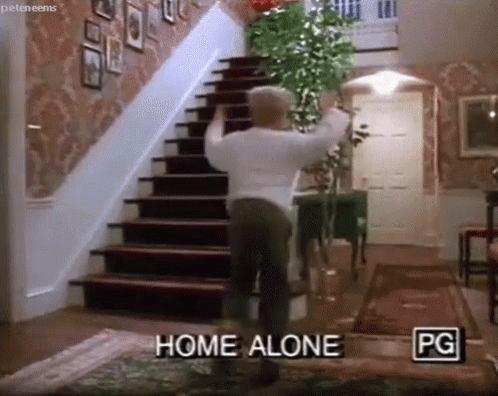 If your home church doesn't have an online service, here are a few we recommend: 
Christ Church, Passion City Church, Church of the City Franklin, Cross Point Church
CELEBRATE
Romans 12:15 – Rejoice with those who rejoice, weep with those who weep.
Amidst the mass amount of hardship that is happening, we still have people around us celebrating birthdays, births, anniversaries etc. Just as much as we want to be there for those struggling, we also need to practice the discipline of celebration during this time. 
This week was a dear friends birthday. We got creative and celebrated her via a "Virtual Birthday Party". We all gathered over a Zoom video chat in our PJ's. We shared original birthday poems to make her laugh and encourage her. We sipped our coffee together and sent her virtual gifts— like e-books and online gift cards. 
We still have much to celebrate during these days. It might take some creativity, but hey, we will all remember, "that year when we had those "unique" celebrations".
ENCOURAGE
Hebrews 3:13 – But exhort one another every day, as long as it is called "today," that none of you may be hardened by the deceitfulness of sin. (ESV)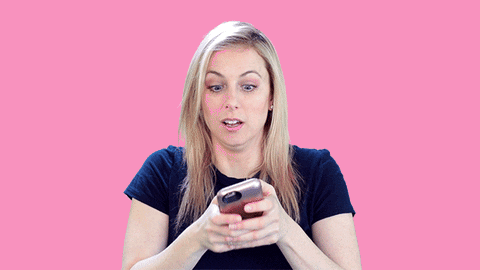 Do you know anyone who could use some encouragement? Um, probably most of us! How cool would it be if we went on "Encouragement Rants"? Let me explain— set your timer on your phone for 10 minutes and scroll your address book on your phone. Focus your mind on others. Take some time to send a few texts to those who you know might need a positive word in this time. Perhaps it's someone who you know who lives alone, an older person who hasn't left their home in weeks, someone who is sick, or someone you just haven't talked to in a while. I think we would all be surprised with how much encouragement we can spread in just 10 minutes.  
STUDY
Psalm 1:3 Blessed is the one.. whose delight is in the law of the Lord, and who meditates on his law, day and night. That person is like a tree planted by streams of water, which yields its fruit in season and whose leaf does not wither—whatever they do prospers.
We never thought we would be so pumped to tune into an Instagram live – however, we have been following along with a friend who is doing an 8AM CST Instagram Live (shout out to Alex Seeley). Each morning she does little devotional and it has been the most wonderful way to start the day, with connection to other believers. This is a great time to dive into the Word of God alone during your own quiet times but it could also be a great time to study the word together. Host a morning devotional once a week on IG Live, start a group text thread with your small group and discuss a topic or question, or check out our LO Fam online community which has a variety of workshops and studies to dive into online. 
SUPPORT 
James 5:16b… pray for one another, that you may be healed.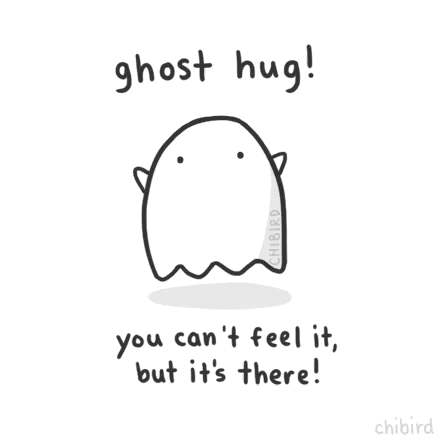 Here's a unique idea! Have you overcome a struggle in a specific area that you might be able to support another person in during this time? Many people find comfort in gathering together in small groups to encourage one another in specific areas, but are not able to gather in person right now. Is there way that you might be able to host a small group online during this time of isolation? Perhaps you could lead a 30-minute prayer time together online or be an accountability partner to someone you know who might need it during this season. Perhaps you've wrestled with anxiety, an eating disorder, grief, or another life controlling issue and could be support to those who need it now in their own recovery. Perhaps you are a mom at home who just needs the support of other moms who can share parenting ideas and tips. 
If you are looking for a way to host a private gathering /small group online, we recommend checking out a convenient, free video conferencing website like Zoom.
HAVE FUN. BE KIND!
Proverbs 17:22- A cheerful heart is good medicine
Random Acts of Kindness! Perhaps, if you're able, anonymously send someone some flowers, a book, some donuts!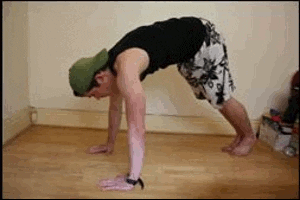 Hidden Talent Challenge— can you juggle, tap dance, balance books on your head? Do you have unique ideas on how to pass time, funny cat videos, silly videos of your quarantined family? Send them out! 
We all could use a good laugh these days. Sometimes the virtual world can be a dark place, so let's shine a little light in it during this time and have some fun! 
Want more encouragement from Live Original? Follow us on Instagram @legitsadierob and @liveoriginal.