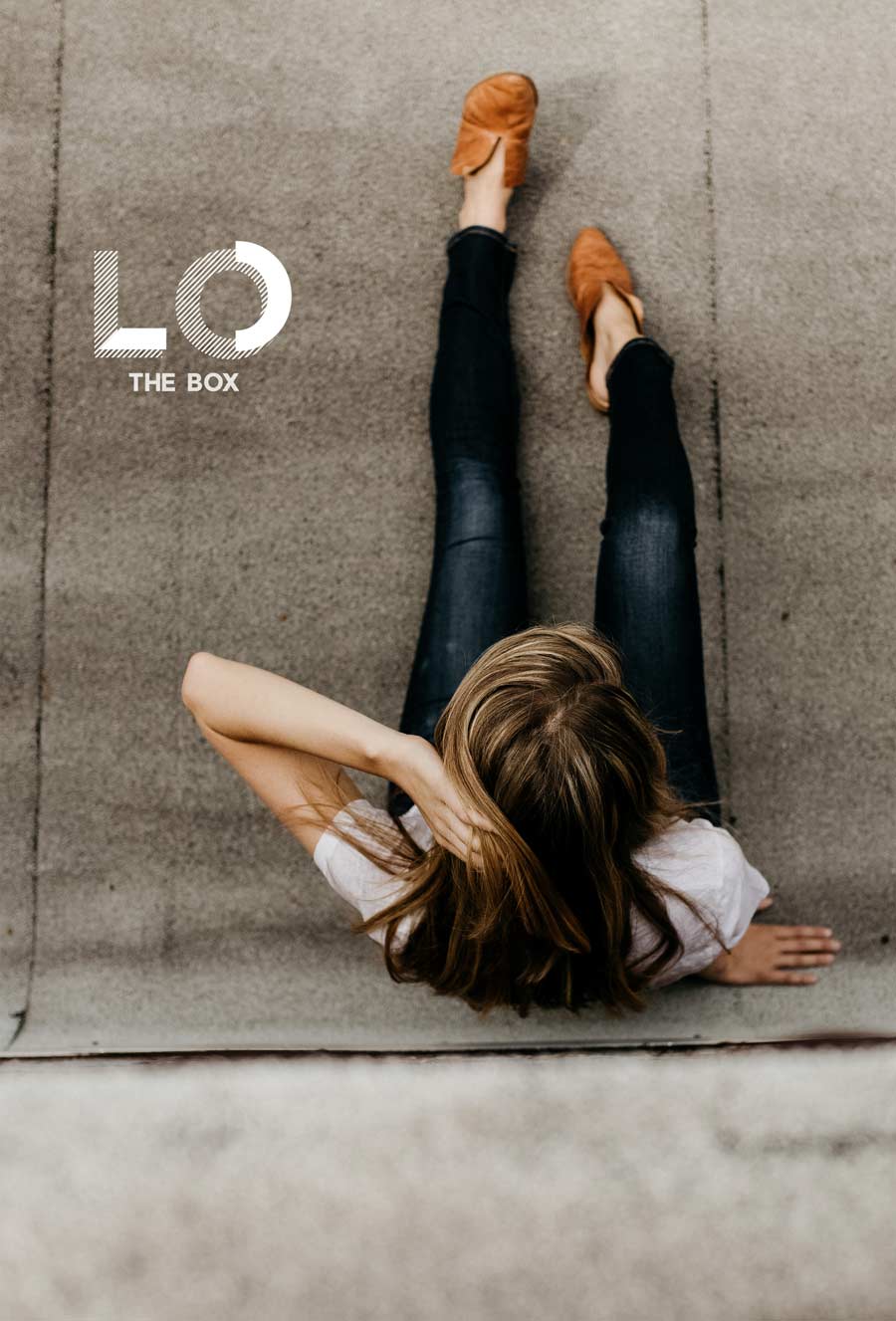 Inside the box: bible study for leaders, exclusive video content, recipes, crafts, and surprises and gifts hand-picked by Sadie Robertson.
Sign up for the box!
The Live Original Box is a heart-crafted collection of resources and gifts from Sadie Robertson to equip girls to lead and host a bible study. The box is filled with high-quality, beautifully-designed content.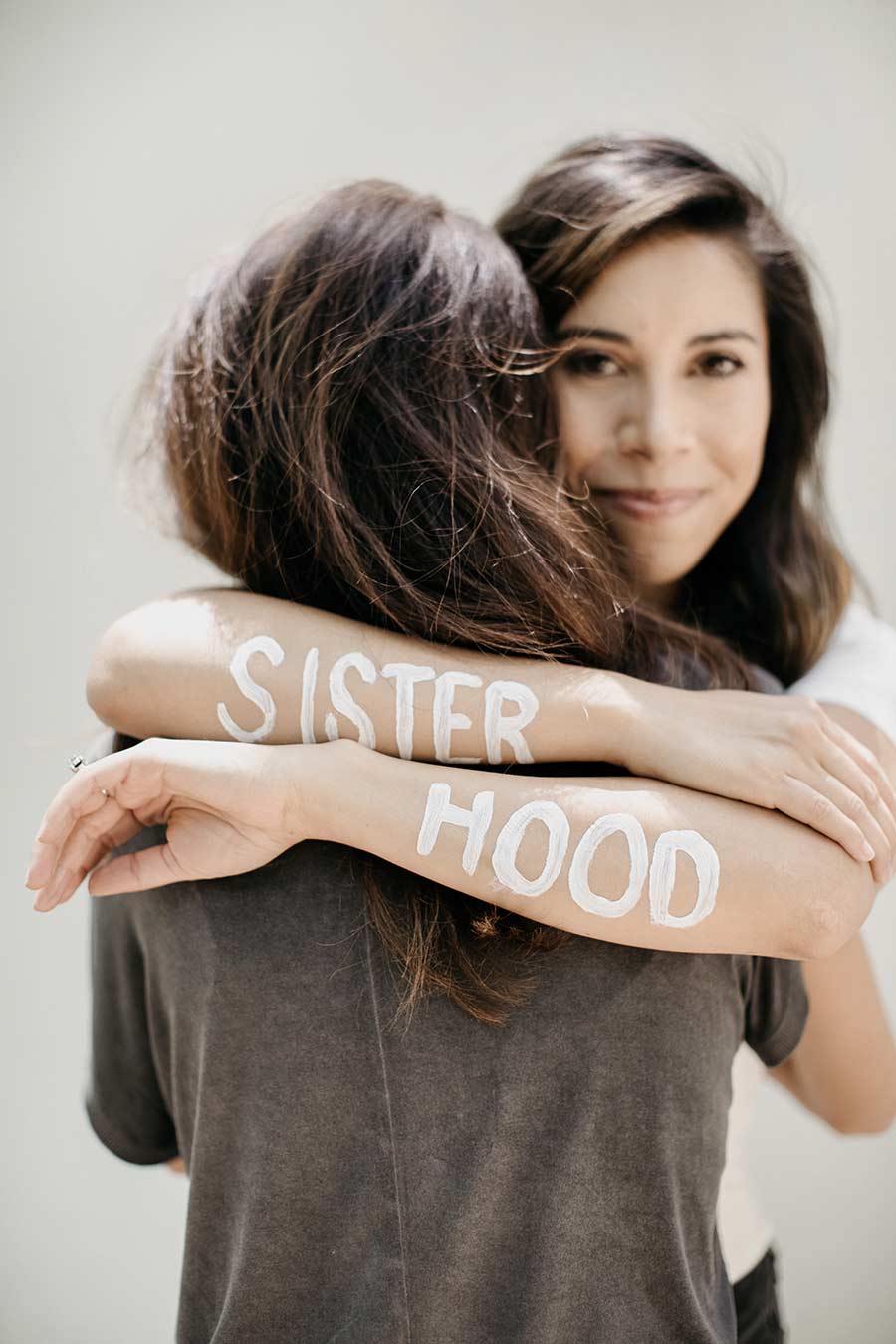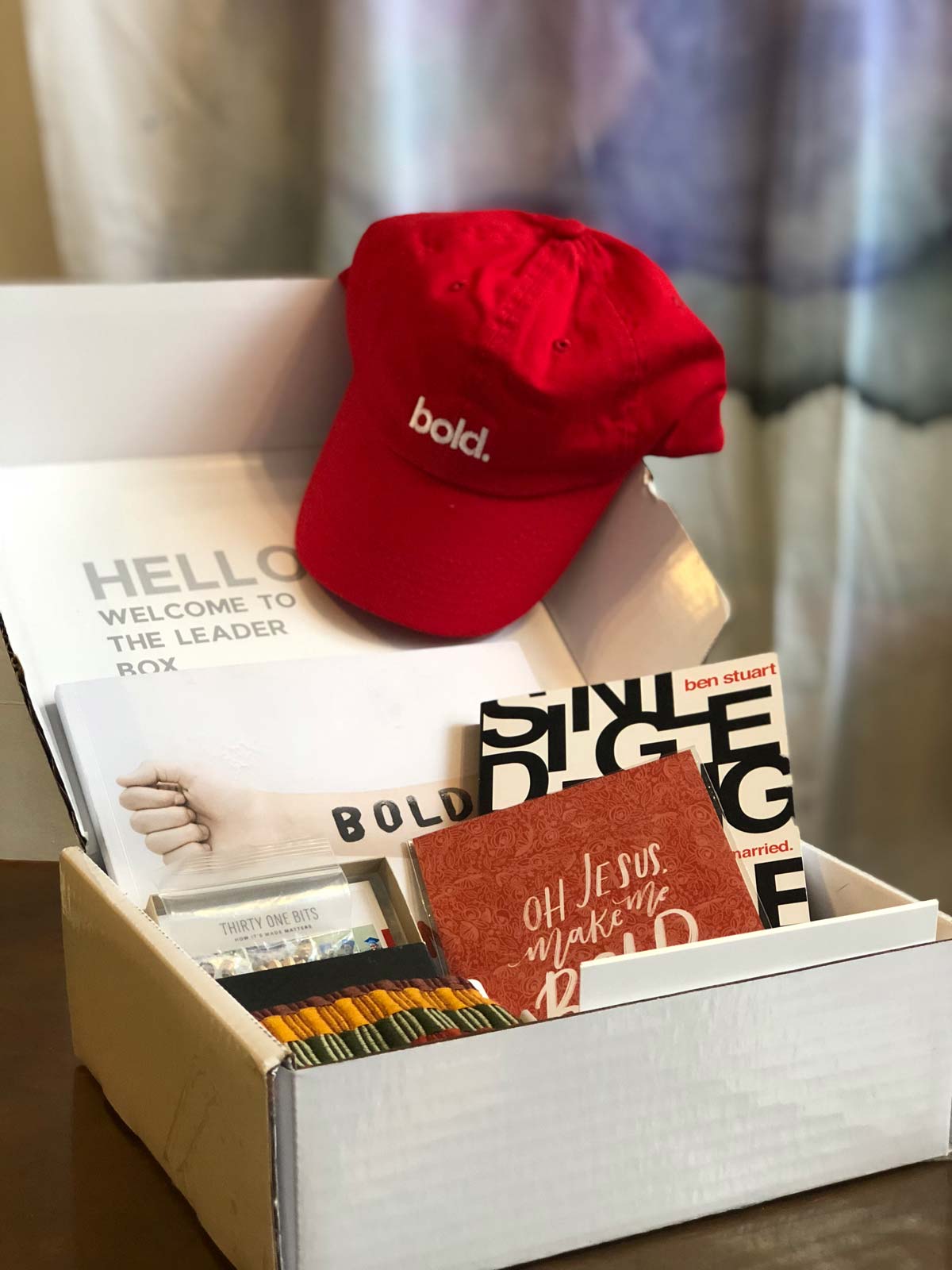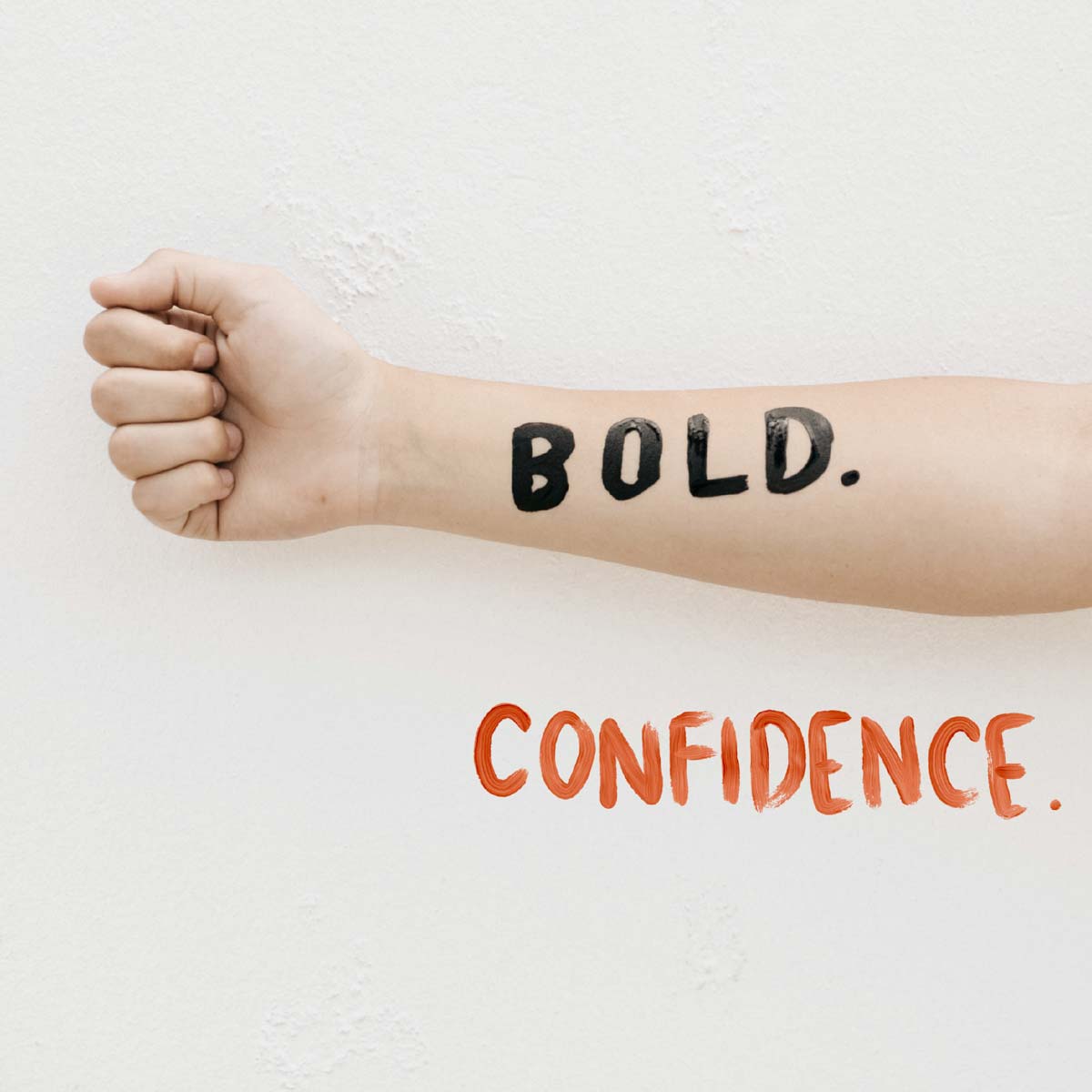 "My life has changed so much in these past 8 weeks. When my journey began, I was so afraid, I struggled with how to study how to pray, how, how to ask God for help, how I could help others, and how I could show God I am a warrior for Him. I have learned so much, my heart has learned so much."

Becca M.
"I am so blessed and thankful for the opportunity to have these girls in my home each week. From senior in high school, late twenties, married with with kids, and everywhere in between, I was so nervous about how everyone would get along. However, night one was SO GOOD!. Everyone was able to speak into each other's lives so perfectly."

Christie C.